A Neglected Chapter: Mies in Krefeld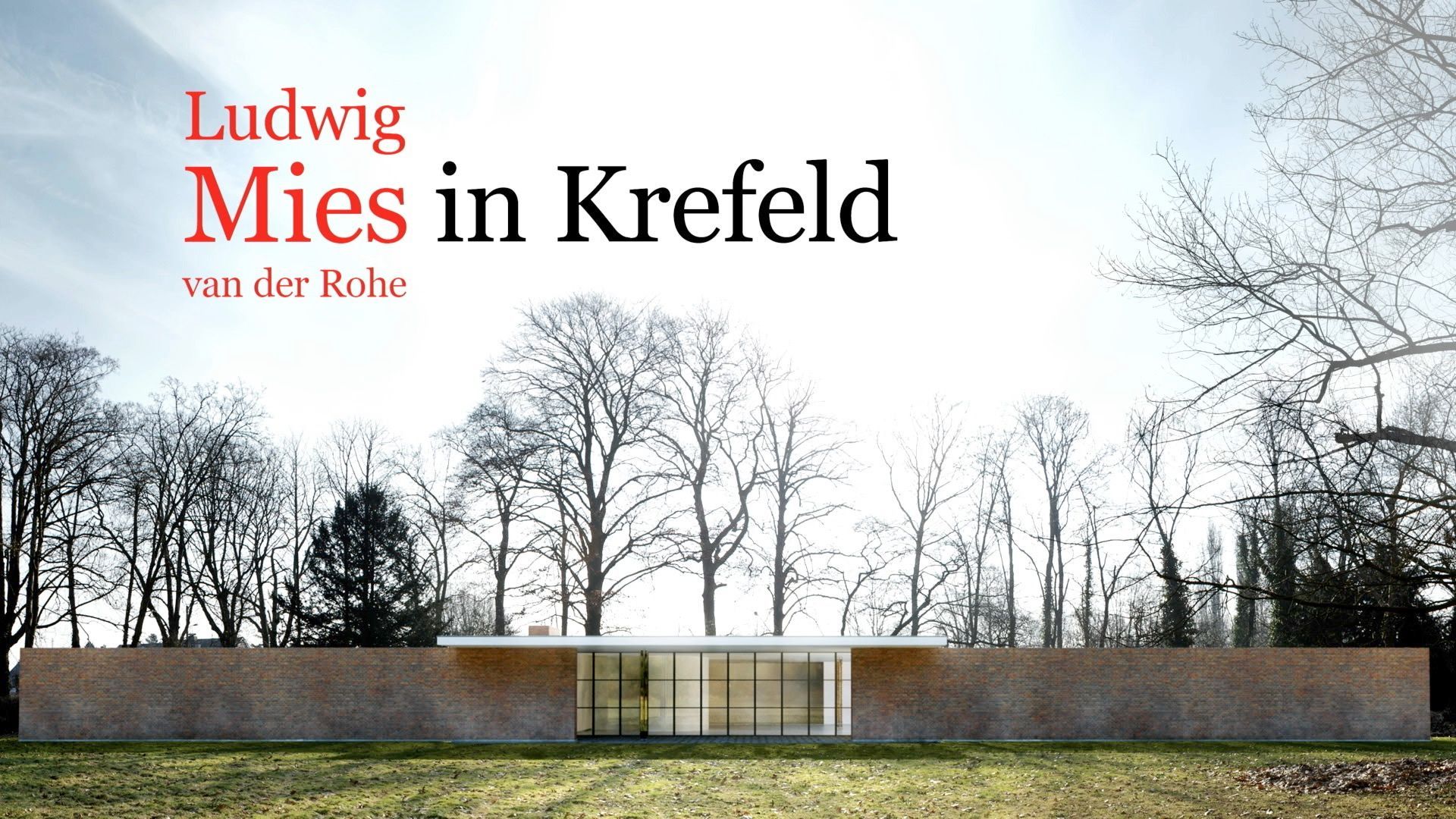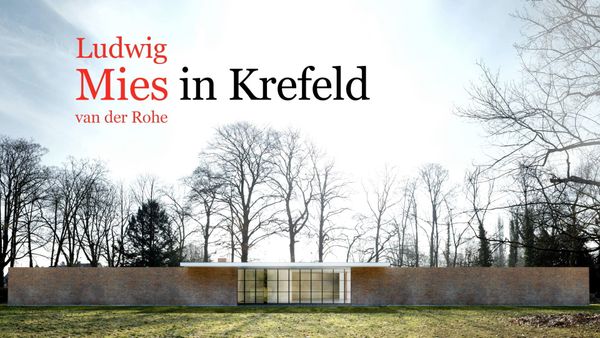 "How could this happen? Even then, Krefeld was provincial. How did this collaboration happen here with an architect of this calibre?"    CHRISTIANE LANGE, ART HISTORIAN
Imagine your neighbours laughing with pity because you had the poor taste to be living in a house designed by Mies van der Rohe:
"They don't even have enough money left for the roof!"
Mies caused exactly this kind of a stir when his ultra-modern designs found a home in the German city of Krefeld.
Before he relocated to America, Mies worked almost exclusively for more than a decade with silk manufacturer Hermann Lange and associates.
Lange was a forward-thinking, well-travelled art collector who crossed paths with Mies by chance.
Using previously unseen footage and photographs, this week's film offers a fascinating glimpse into the social atmosphere of the 20s and 30s.
Mies in Krefeld showcases early projects that Mies – partly with his partner and colleague Lilly Reich – built for his Krefeld clients and asks:
What drew Mies back to this unusual city for so many years?
Join our mailing list of over 22,000 architecture lovers!
---
Related Viewing on Shelter
Mies on Scene | Mies | The New Bauhaus |  Visual Acoustics: The Modernism of Julius Shulman| Oscar Niemeyer: Life is Breath | Harry Seidler - Modernist | Coast Modern |Desert Maverick | Architectones |Pine Springs
The Barcelona Pavilion: a masterpiece with which modernist pioneer Mies van der Rohe and close collaborator Lilly Reich staged their revolutionary ideas in 1929 and changed the history of architecture forever.
While only standing for eight months, its image and influence remained alive in the minds of generations of architects around the world.
Investigate the myths and mysteries that surround the Pavilion in this immersive documentary.
Related Viewing on Shelter
Mies | The New Bauhaus | Stars of the Built World |Visual Acoustics - The Modernism of Julius Shulman | Oscar Niemeyer: Life is Breath| Scale 1:5 | Last Exit Alexanderplatz