Monocle Design Awards 2023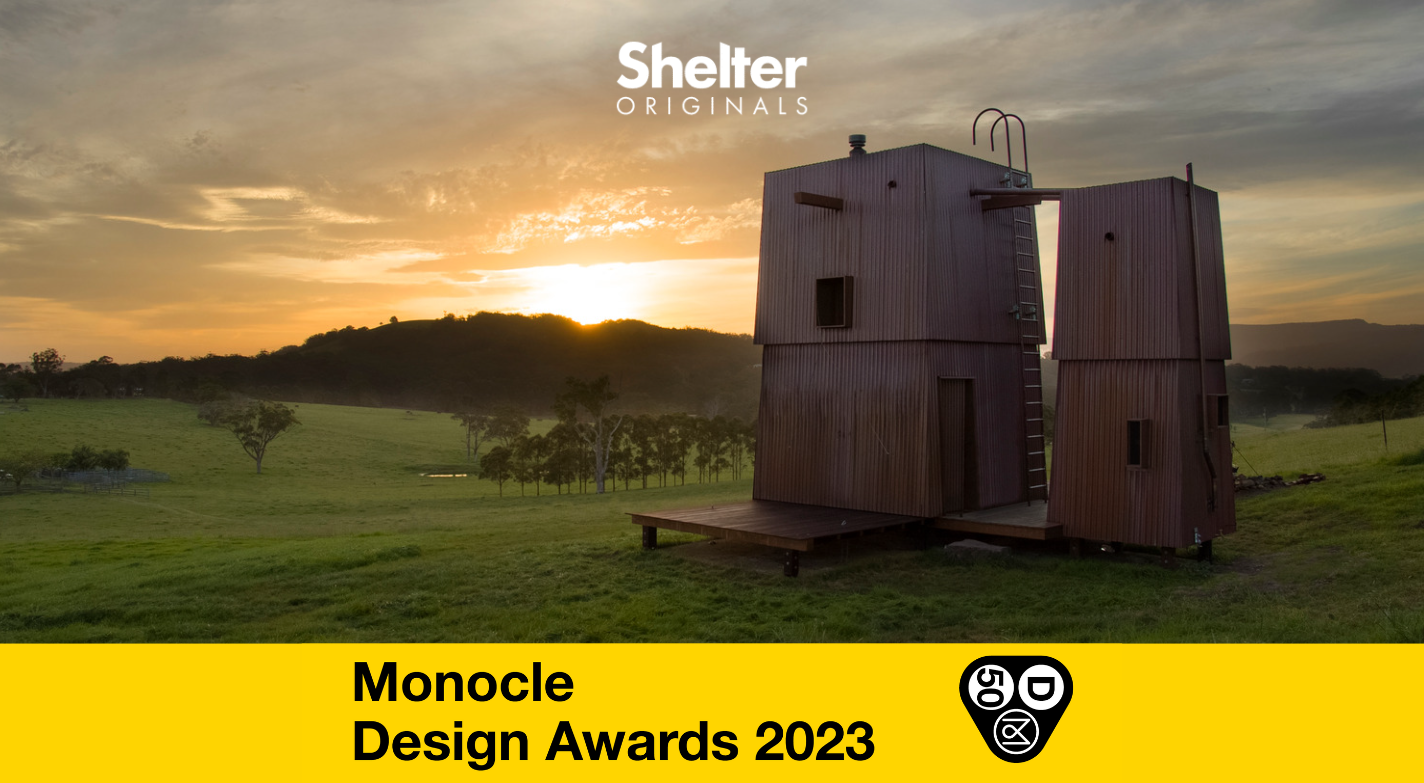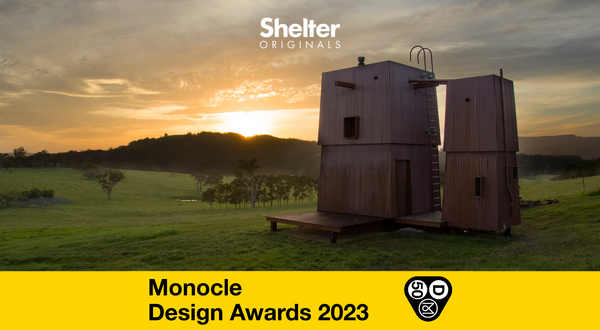 Shelter: Preferred Production Company
"Tired of the dull ubiquity of home renovation-focused television programs, entrepreneurs and design enthusiasts Dustin and Camille Clare established Shelter, an Australian streaming service devoted to the celebration of good design. Since launching in 2020 the network has broadened its scope beyond its initial antipodean focus with an impressive and acclaimed line up of original programming covering everything from urban renewal public projects in Mexico City to remote cabins in Australia. There's also a tight roster of curated series and films including glossy retrospectives on titans such as Renzo Piano and Zaha Hadid, debates on the future of prefab housing and dispatches on designs emerging luminaries. The result is a streaming service that fits an important gap in the market. It's why we're tuning in." - CMC
A huge thank you to the fabulous team at Monocle for awarding us Preferred Production Company at this year's Design Awards.
We have long been admirers of Monocle's commitment to high-quality journalism and design, its global perspective and innovative spirit.
As co-founders of Shelter, Dustin and I established the company out of the belief that good design changes lives - and should be shared widely. We wanted to create a platform that would inspire and delight design enthusiasts and professionals alike.
Receiving this award from Monocle is a testament to the hard work of our entire team and the support of our amazing subscribers. We're grateful for this recognition and look forward to continuing to create content that inspires and delights our viewers.
Thank you once again to the team at Monocle!
Camille, Co-founder
Join our mailing list of over 30,000 architecture lovers for updates!