A Planet in Her Own Orbit: Zaha Hadid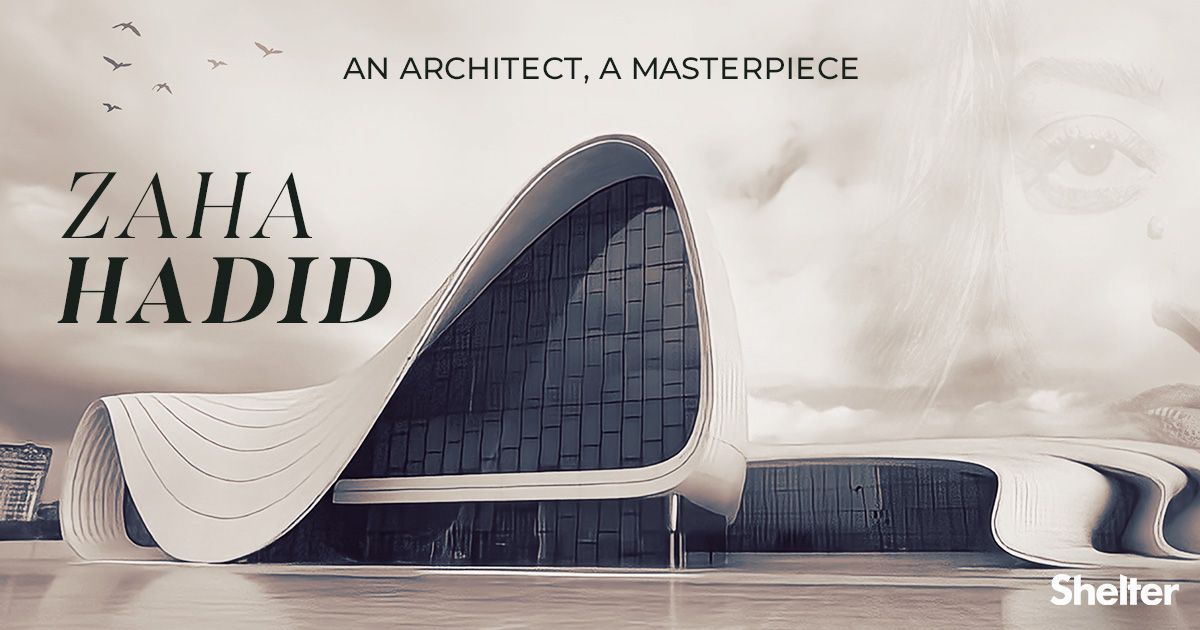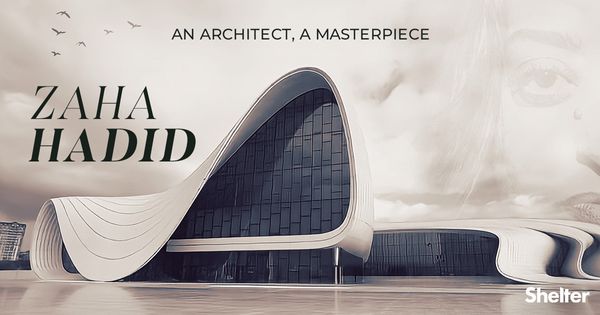 Zaha Hadid unapologetically embraced success in the male-dominated world of architecture and it's thrilling to watch her stride up to the podium and accept the Pritzker Prize in this weeks film:
"This is a great honour, and to be honest ..." Zaha half smiles and confidently takes in the room, "It is a delicious pleasure to receive this very special award."
Born in Bagdad in 1950 to secular, progressive parents, Zaha was encouraged to follow instincts and pursue dreams.
From a very young age, those dreams were of architecture - but the road to recognition was long, with Zaha teaching and painting for many years before any of her designs were constructed.
Her exhilarating, unnerving works are known for their scale and fluidity, their futuristic sci-fi exuberance and sculptural forms.
This film pays special attention to the Heydar Aliyev Center in Azerbaijan, a huge cultural complex designed by Zaha containing three auditoriums, a library and museum.
Peeling back the layers of this mammoth achievement, the documentary reflects on Zaha's ambitious and captivating career while leaving plenty of personal mystery for the viewer to contemplate...
Join our mailing list of over 22,000 architecture lovers for updates!