Studio Bua's Converted Barn: The Art of Adaptive Reuse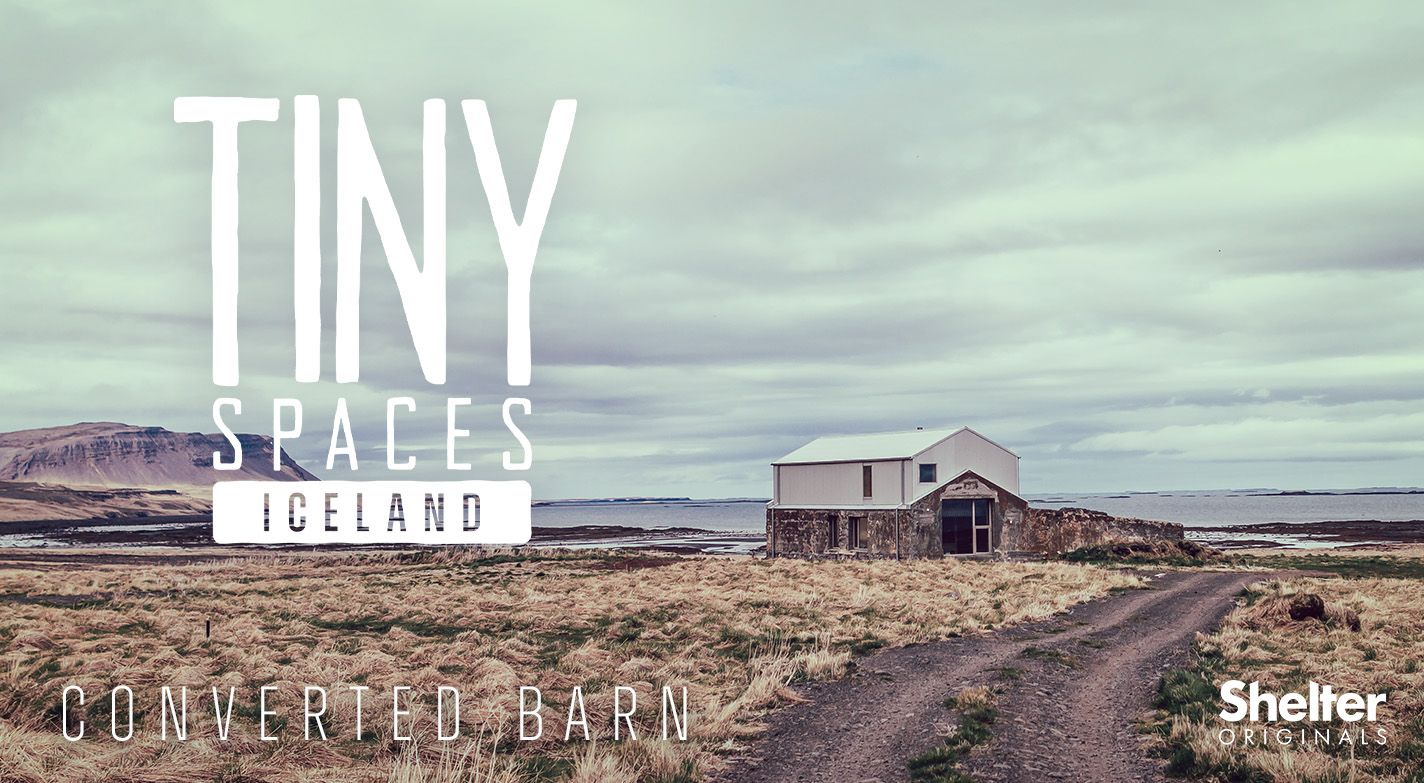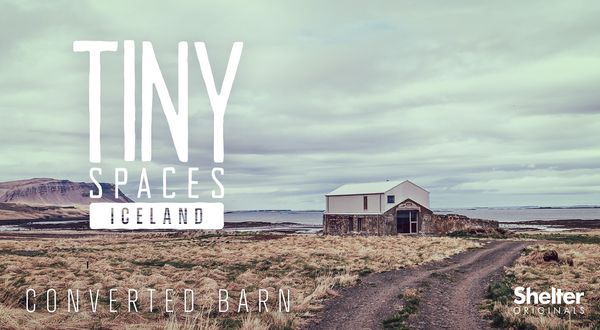 On the stunning West Coast of Iceland is a unique home unlike any other. This converted barn is a beautiful blend of architecture, art, and family history, created by the talented artist Gudrun Kristjansdottir and her husband Ævar Kristjánsson, a well-known broadcaster. The story of this home begins with a search for a sanctuary, a place where Gudrun and Ævar could put down roots and create a space that truly reflected their love for each other and their family. And what they have built is truly a testament to the power of creativity, hard work, and the love of family.
"My name is Gudrun Kristjansdottir, and I'm an artist. What you see here - is just us," says Gudrun, as she tours us through her beautiful home in this week's episode of Tiny Spaces: Iceland. "For many years we had been searching for our sanctuary without success, and then one day our son found this place, so we decided to take a U-turn in our life and come here."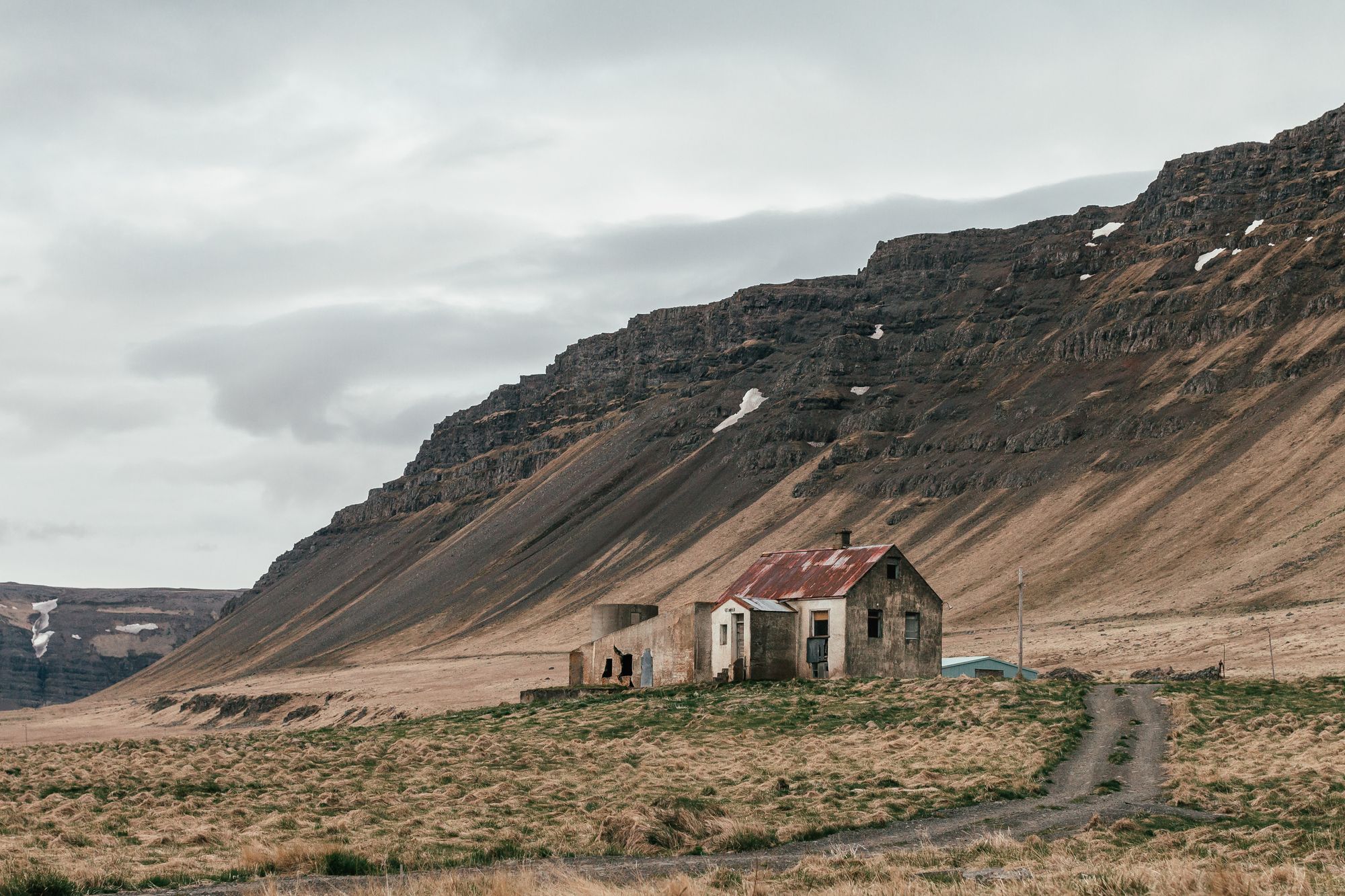 The barn has a rich history, dating back to 1937. It had been used as a storage barn for generations of farmers in the area and had seen its fair share of wear and tear over the years. Gudrun and Ævar knew that restoring the barn would require a lot of work, but they were up for the challenge.
When they first came to the property, they were careful to touch as little as possible, wanting to preserve the natural beauty of the land. But they soon realized that they wanted to create something special, a space that would be both a home for their family and an exhibition space. "I thought of building a space where I could invite other artists possibly to exhibit. This environment here is so beautiful, it's so creative," says Gudrun.
Creating this home was not without its challenges, but Gudrun and Ævar were determined to bring their vision to life. "I can hardly say that there were stressful moments - yes - about material not coming, but it always ended up here finally. You know, I was part of it from the beginning. We were doing this together and I looked at this project as a piece of art, as a sculpture," says Gudrun.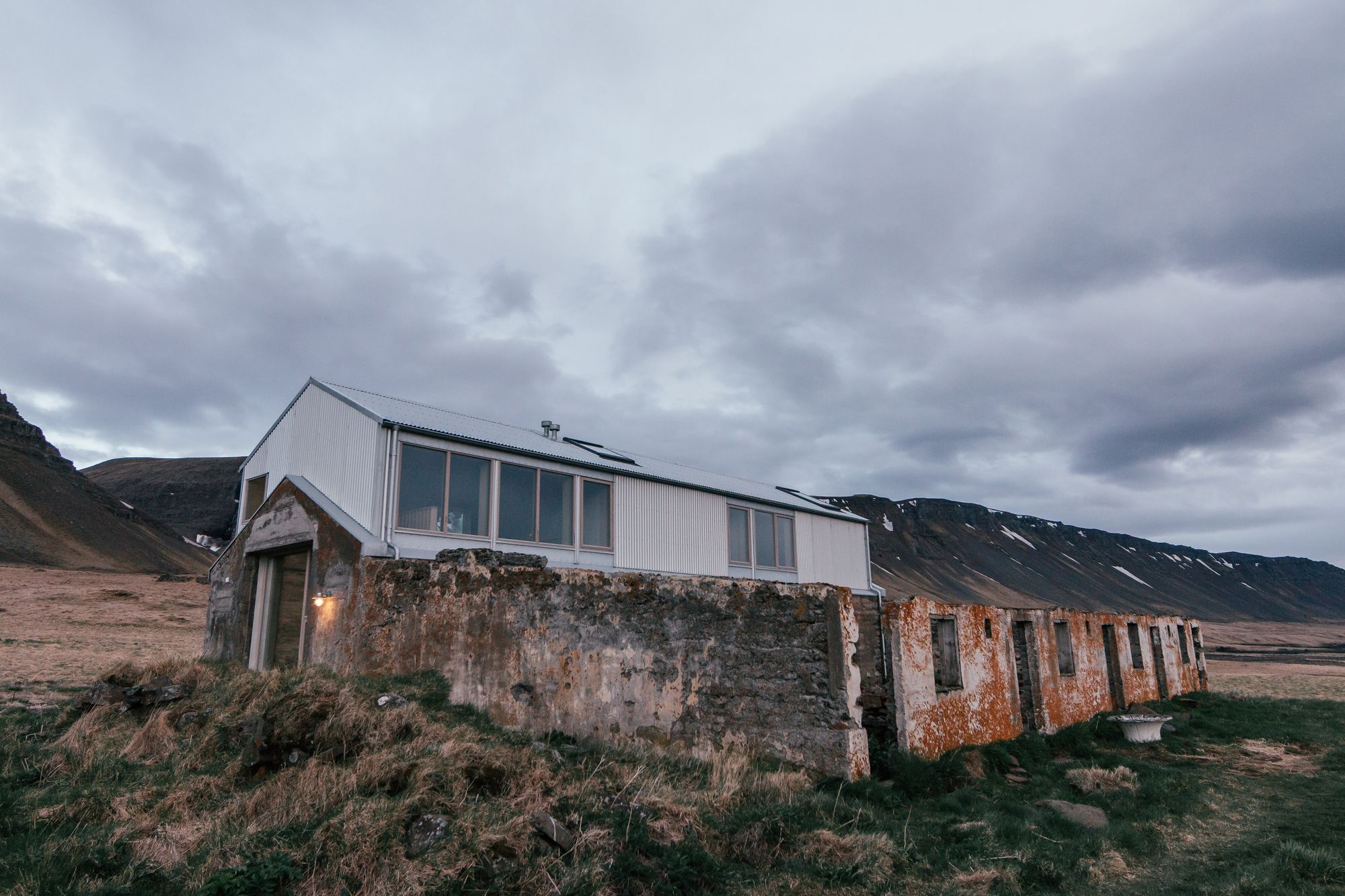 Working with the architects at Studio Bua was a true partnership, with Gudrun and Ævar both contributing to the creative process. "The architects in the studio, we were always, you know, phoning in the morning, "Oh, I got this idea!" And very often either I called her or she called me and I was thinking about the same thing. It was a very good harmony, and I think when you work with somebody that has a similar view on art and architecture and environment, then it is just fun," says Gudrun.
One of the most heartwarming elements of the converted barn is the emphasis placed on family. Gudrun says, "We have five grandchildren and one great-grandchild, and everybody wants to come and stay here now. That is the beauty of it. You cannot ask for more." This home is a place for generations to come together, make memories, and be surrounded by the beauty of nature.
The Converted Barn is a brilliant example of adaptive reuse. Studio Bua has incorporated traditional building elements into the design, adding warmth and character to the space, while also incorporating modern design elements that bring a sense of sophistication and style. The result is a space that feels both new and old, timeless and contemporary.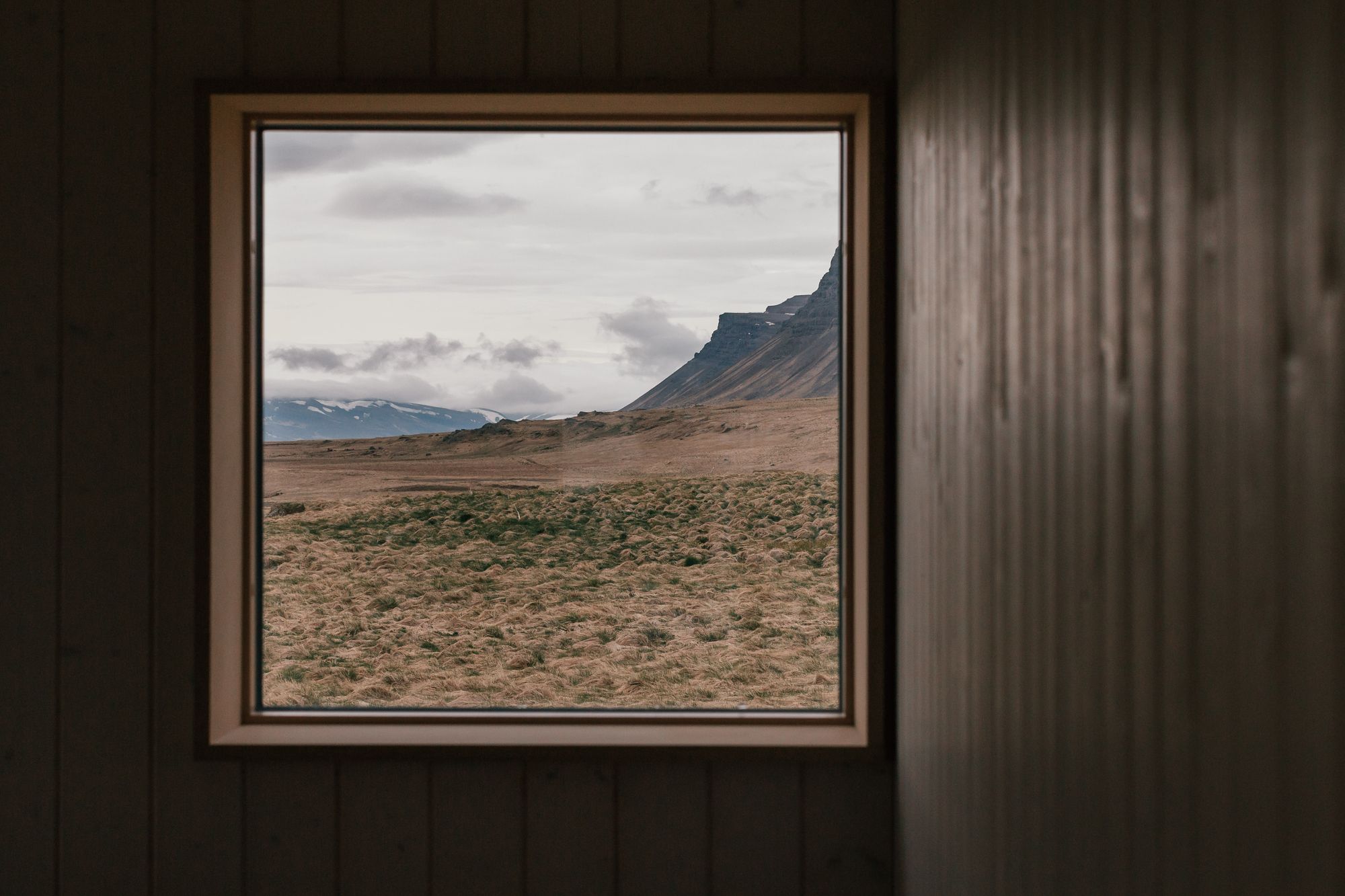 As a testament to the success of the project, the converted barn has been nominated for ArchDaily's Building of the Year 2023. This recognition is a tribute to the hard work and creativity that went into the project.
If you're looking for a true example of how to turn a neglected space into a modern home - all while incorporating family, creativity, and sustainability in the process -  be sure to check out the Converted Barn in Tiny Spaces: Iceland, streaming exclusively on Shelter.
With breathtaking views of the Breiðafjörður Nature Reserve, this is one project you won't want to miss.
Watch Tiny Spaces: Iceland
https://watch.shelter.stream/tiny-spaces-iceland