It's a pleasure to bring you this distinctly Australian curation by Alexa Kempton, editor of Houses - a magazine that adorned our coffee table long before we dreamed of creating Shelter.
A big thank you to Alexa and the team at Houses for this inspirational curation.
Camille, Team Shelter
---
A Few Words from Alexa:
"This curated selection has an affinity to the types of stories told in Houses magazine – innovative and inspiring Australian residential architecture and design.
From resourceful homes grounded in sustainable, responsible design and experiments in small-scale living that revitalize existing housing in Australian cities to a series of monumental sheds in the Byron Bay hinterland, the homes explored in these films are testament to the inventive thinking that underpins the best of Australian residential architecture.
The Houses selection also features films that celebrate the legacy and enduring appeal of residential architecture from decades past, and that resonate with our Revisited series.
Tune in to Streets of your Town for Tim Ross's tribute to Australian modernist architecture, and discover the story of the extraordinarily committed homeowners who painstakingly rebuilt a treasured 1960s house in Perth, originally designed by Iwan Iwanoff but tragically gutted by fire, in Restoration Australia series 2, hosted by Stuart Harrison.
Engross yourself in these remarkable works of residential architecture, and enjoy hearing from the people who designed them, and the owners who are lucky enough to call them home.
Alexa Kempton
Editor, Houses
Alexa Kempton is the editor of Houses and was formerly managing editor of Architecture Australia and editor of ArchitectureAU. She has previously worked at Phaidon Press in London and is a former editor of Inside magazine and Australian Design Review.
---
Alexa's Top Picks:
Lune de Sung by CHROFI – Design Story: Byron Bay
Since 2008, Andy and Deirdre have been on a mission to start 'putting things back' by regenerating an ancient subtropical rainforest surrounding their sculptural residence at Lune de Sang.
Consideration for the past, present and future of architecture is artfully expressed in this episode through captivating interviews with Andy and Deirdre Plummer.
---
Crow's Nest House by Virginia Kerridge – Inspired Architecture
Owners Mic and Caro worked closely with architect Virginia Kerridge to achieve their dream renovation in a high-density area of Sydney.
"The house itself is set in a very nice wide tree-lined street." says architect Virginia Kerridge. "There's a series of similar cottages all the way down the street. Long narrow blocks."
Virginia Kerridge is a renowned residential Australian architect. In this episode, we see how green space areas enhance a visceral connection with nature.
---
Permanent Camping by Casey Brown Architecture – Inspired Architecture
Located on a remote pristine mountain on a sheep station outside Mudgee, NSW, Australia. Situated at the edge of a ridge surrounded by large granite boulders and ancient dead trees, the building has panoramic views for hundreds of miles to the horizon.
---
Phoenix House by Harley Graham Architects – Inspired Architecture
Phoenix House is the story of architect Harley Graham coming back to his roots to honour the classic Australian Queenslander.
Raised from the ashes of a dilapidated hardwood frame and reconfigured to suit the needs of a modern family in Byron Bay, NSW.
---
Streets of Your Town – presented by Tim Ross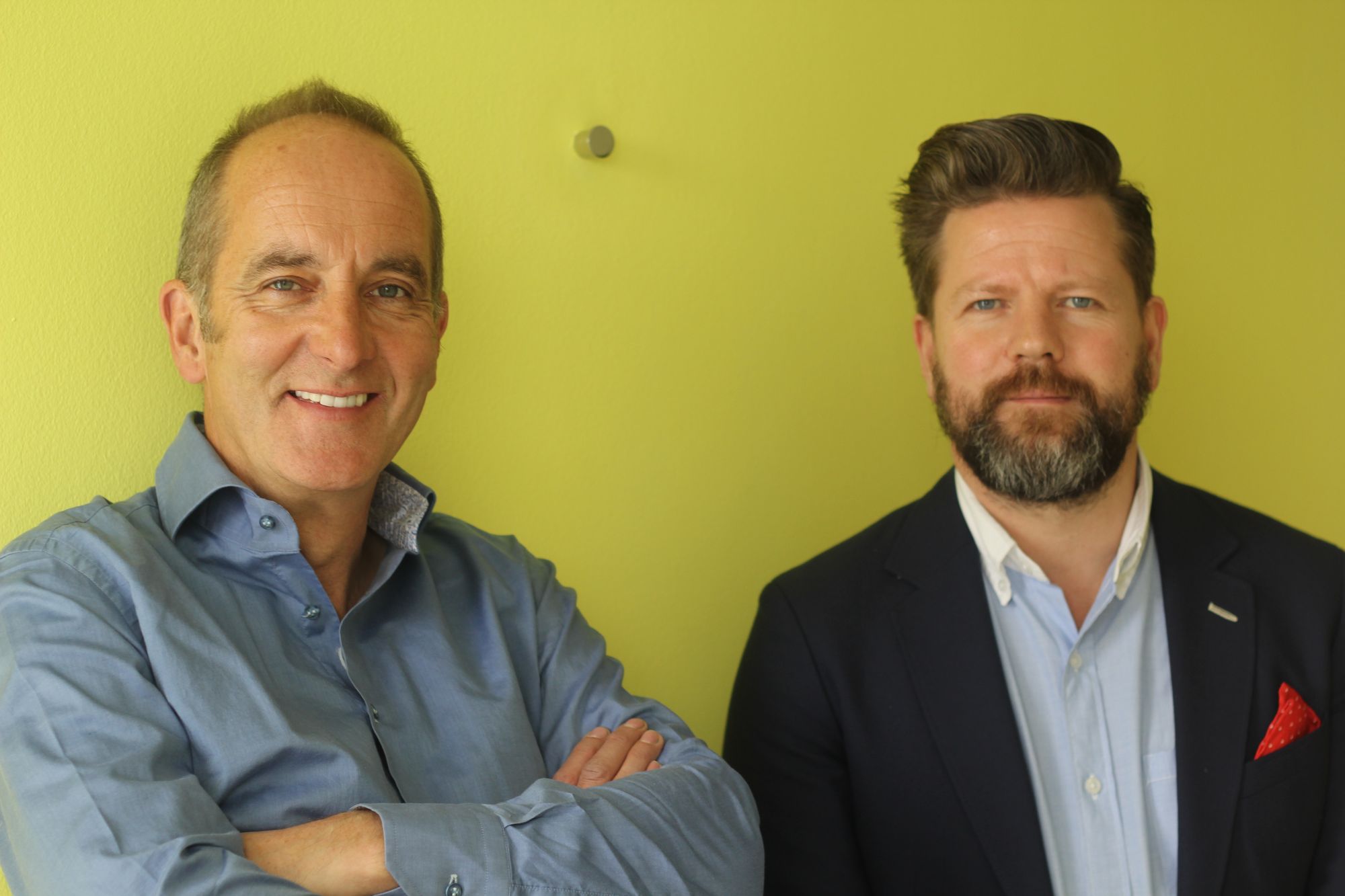 Tim Ross, broadcaster, comedian and aficionado of all things Modernism, tracks the stories of Australia's iconic houses and Architecture to revel in their beauty and consider their currency and legacy in Australia's suburbia.
---
Never Too Small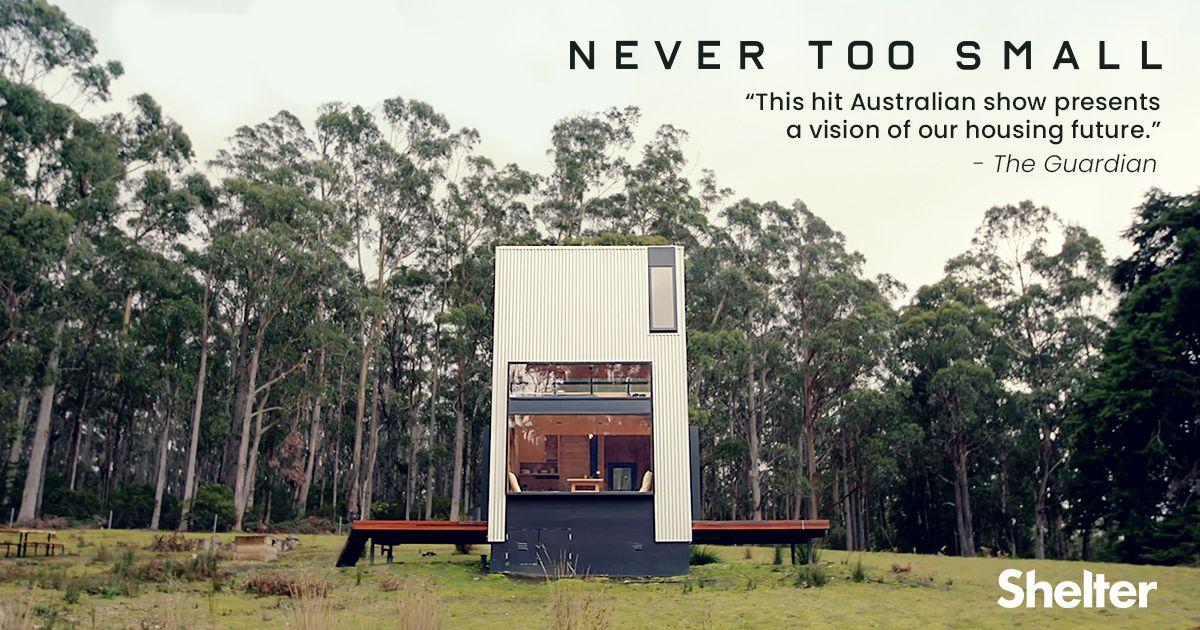 Bruny Island by Maguire and Devine Architects
This off-grid cabin is an escape from the high stress of busy work life.
The brief was to capture that and design a building as a piece of furniture with everything the client needs built in. The only furniture allowed was a low table and mattress on the sleeping loft.
The cabin opens onto an east and west deck, capturing morning and afternoon sun while affording views to the south. A high roof allowed solar panels and a skylight to catch the sun from over the trees.
Boneca by Brad Swartz Architects
This 24 square meter Sydney apartment has a sense of luxury and refinement way beyond its size. Realigning the bathroom and kitchen created a long living and dining zone, and a screened sleeping alcove, both oriented to the view.
Assemble Roseneath St by Fieldwork Projects
This 55m2 apartment has been designed for open plan living, with the kitchen located on a side wall to allow flexibility in furniture placement and a cleverly designed small study space behind the bedroom.
The main feature is a flexible interior sliding door which increases the available light and volume when open, but when closed separates the bedroom and study from the living area for extra privacy and flexibility.
---
Paganin by Iwan Iwanoff – Restoration Australia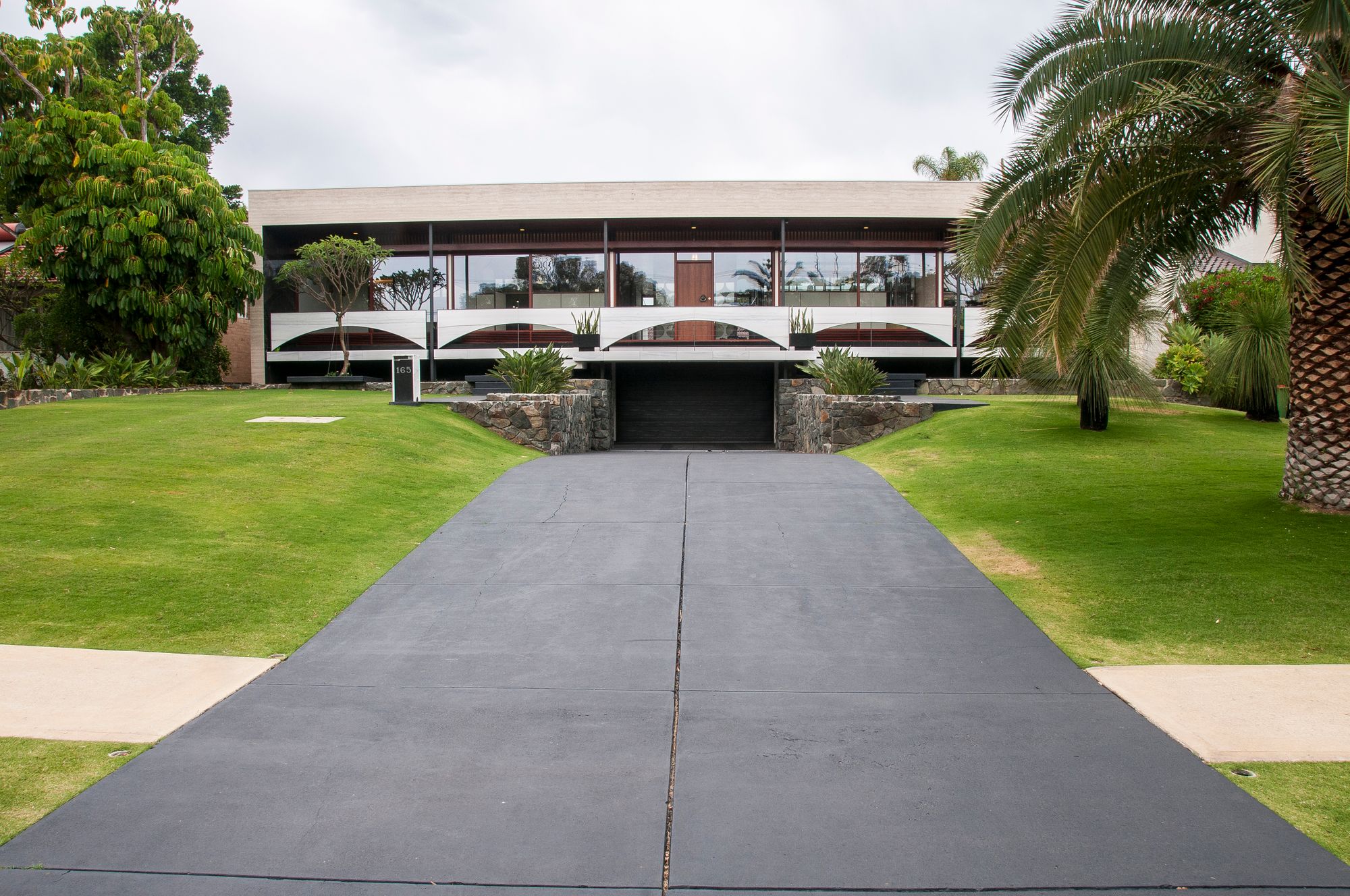 Host Stuart Harrison meets a Perth couple who want to resurrect their adored family home that was lost to fire in 2015. But will they be able to rebuild the 1960s iconic modernist house as its original architect envisioned?
---
The Design Emotive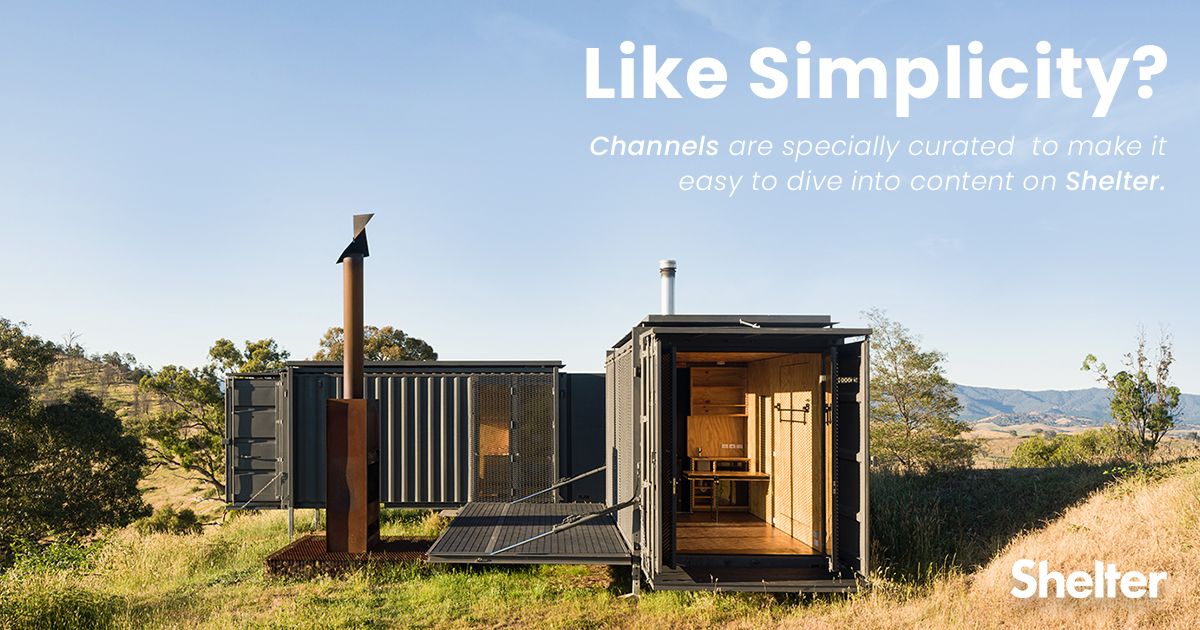 Small Grand Apartment by Tsai Design
Located in the elegant heritage Grand Hotel in Melbourne's CBD sits this ground-floor 50sqm studio apartment, which was transformed from a dark and pokey space to a simple, open home with a real sense of grandeur. Jack Chen of Tsai Design wanted to create an apartment that celebrated the history of the building but also is liveable for his client and her cat.
---
View Alexa's Curation on Shelter: