Guest Curation: ArchitectureNow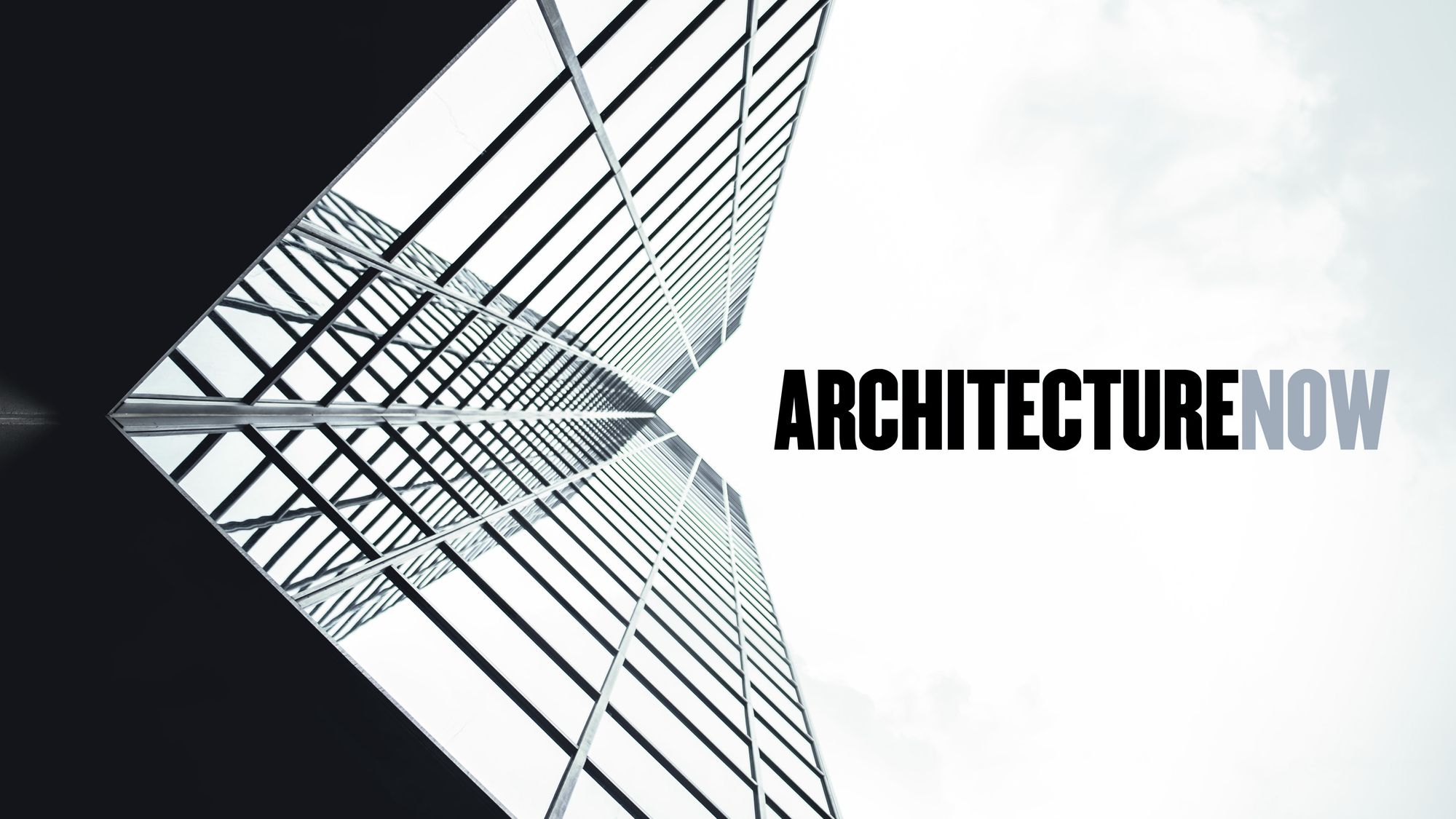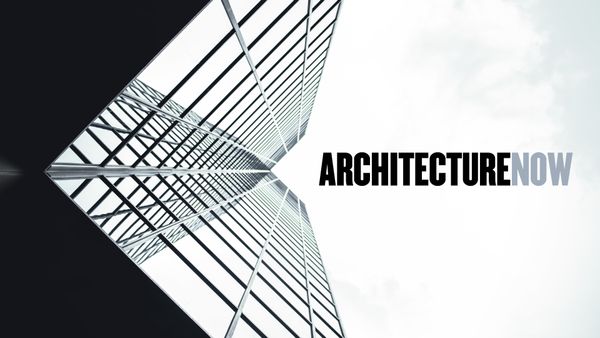 Jacinda Rogers, editor at ArchitectureNow has put together a creative Kiwi curation for your viewing pleasure this weekend!
Architecture Now is an online resource providing insightful coverage of New Zealand architecture.
With a passion for sustainable design, Jacinda has a Bachelor of Landscape Architecture as well as extreme writing prowess - and she's selected some real gems for you to watch:
"The films selected cast a wide net over the genre in an attempt to capture the breadth of architecture's range and the creative possibilities that go along with that.
Films such as 'Loving Gio Ponti' and 'Beyond Metabolism' follow architects who pioneered newness and gave form to the modern ideologies of their time, while 'Urbex in Beirut' and 'Strange & Familiar...' acknowledge the power of traditional local architecture as a source of solidarity, placemaking and wisdom.
'Art House' and 'Outside In' inform the case for the biophilic design and sustainability trends that speak to the discourse on architecture today.
All of the films selected celebrate creativity, passion and mindfulness and I hope that they introduce to you the potential of discovery and inspiration on this unique streaming service".
- Jacinda Rogers, Editor ArchitectureNow
Join our mailing list of over 22,000 architecture lovers for updates!
About ArchitectureNow:
ArchitectureNow is a dynamic website providing insightful coverage of New Zealand architecture and design.
Featuring news of the day, exclusive commentary from leading writers, practitioners, academics and critics and an ever-expanding archive of realized work.