MEXITY: First Look at Our New Original Series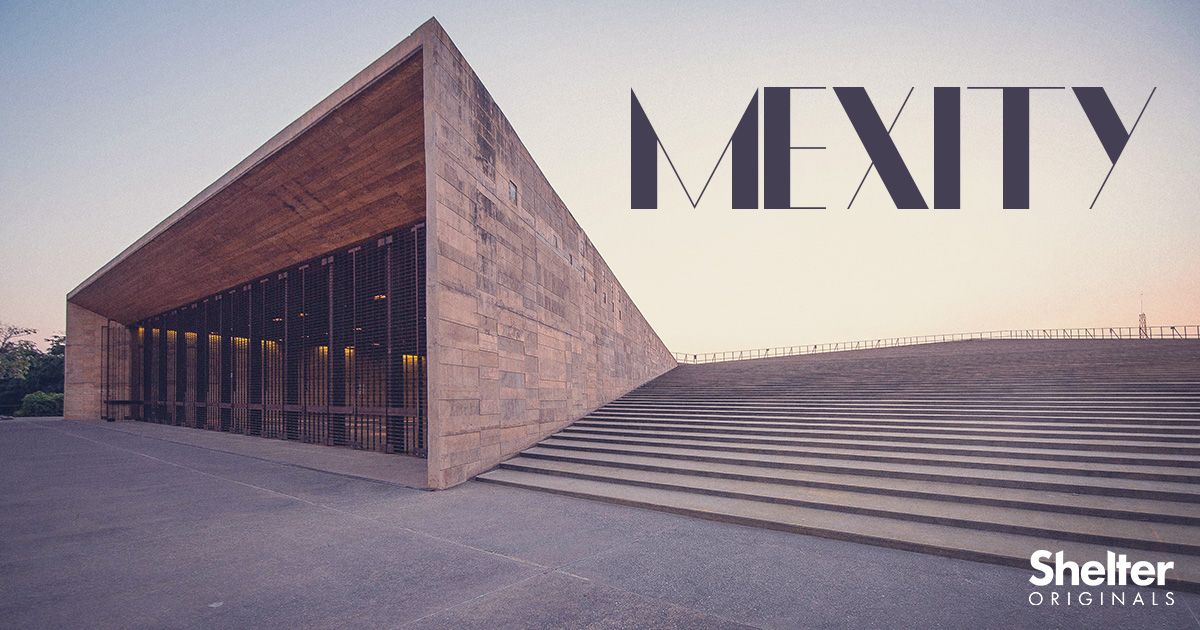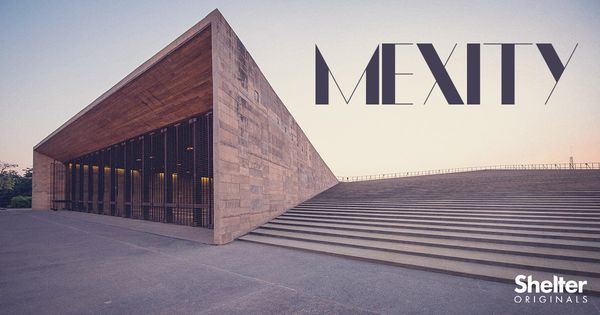 Scarcity. Population density. Disaster recovery.
Many of our cities are facing these problems. Meet the Mexican architects building solutions for the City of Tomorrow.
Dive into contemporary Mexican design that seeks to build in harmony with pre-Hispanic history. Come on a journey to discover design secrets within the urban fabric of this Mexican metropolis.
Directed by Chilean journalist Kate Kliwadenko and Spanish architect Mario Novas, MEXITY is an edgy exploration of spaces that enhance life in the built environment of Mexico City.
This four-part series is the most recent collaboration between Shelter and Kliwadenko Novas Productions, following up 2021's ARCHITECTURE ON THE EDGE, and continues to explore design innovation from Latin & Central America.
"What's happening here is really important in the Latin American scene. Here we risk."
Production Credits
Directors: Katerina Kliwadenko & Mario Novas
Writers: Katerina Kliwadenko & Mario Novas
Producers: Katerina Kliwadenko & Mario Novas
Editor: Mario Novas
Executive producers: Camille Clare & Dustin Clare
Mexity is directed by Katerina Kliwadenko, a Chilean journalist, together with Mario Novas, a Spanish architect.
Kate and Mario are the creative duo behind our award-winning series Architecture on the Edge and Do More With Less. We also have another series in post-production Here Are The Arquitectas (2023).
We can't wait to share MEXITY with you soon!
For now, start a free trial and watch Kate and Mario's titles, along with anything else you like on Shelter 🙌
Join our mailing list of over 22,000 architecture lovers for updates!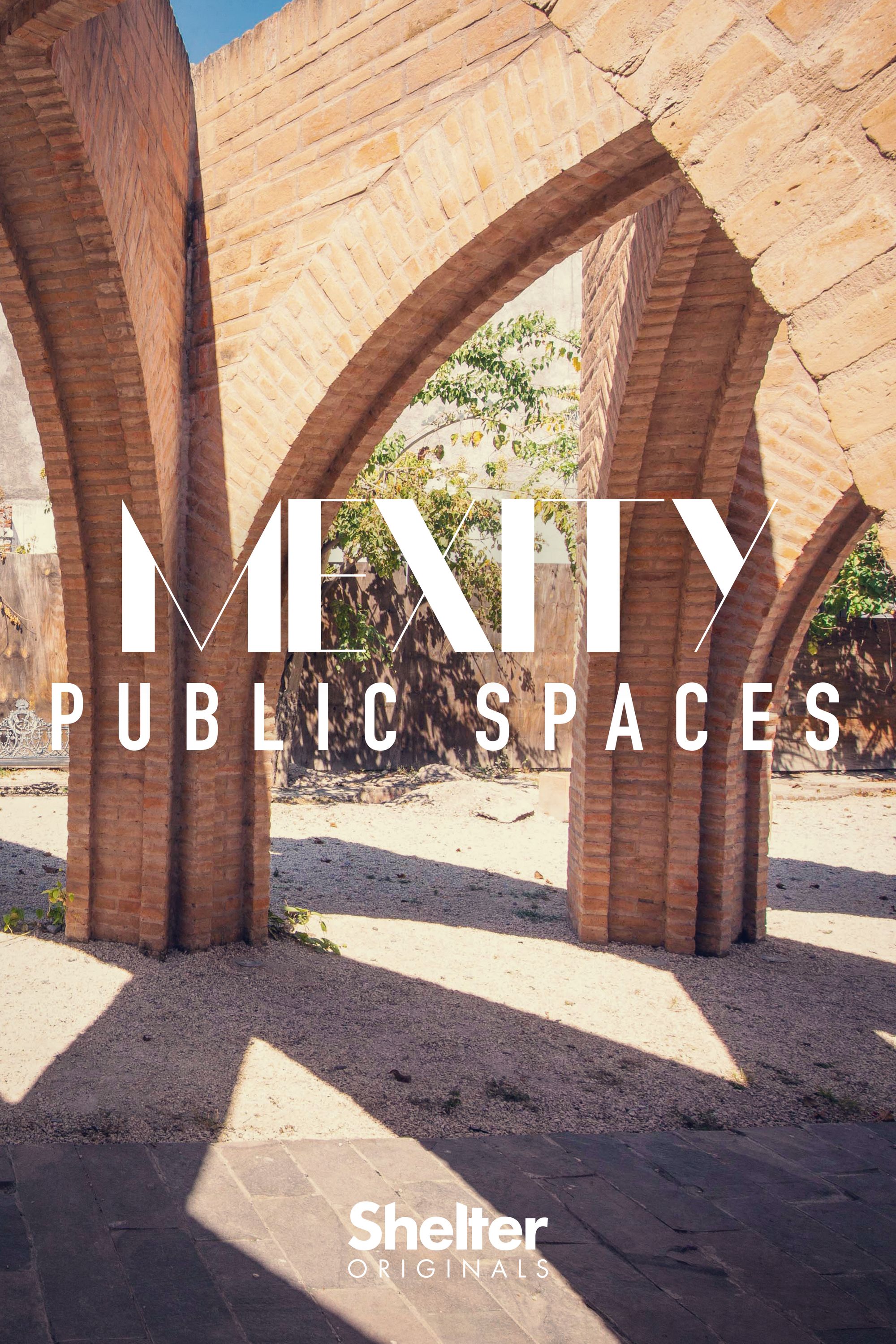 "Architecture encouraging you to dive in, as if you were snorkeling in the sea, watching fishes; but here you dive in to watch insects, butterflies, plants." - Mauricio Rocha, architect
Episode one of MEXITY examines the ways contemporary Mexican architects are approaching award-winning public spaces.
See progressive examples of building in harmony with pre-Hispanic history, and a showcase of uplifting post-earthquake urban revitalisation.
This episode features interviews with some of Mexico's most influential architects, such as Mauricio Rocha,  who discuss the changing landscape of public spaces across Mexico City.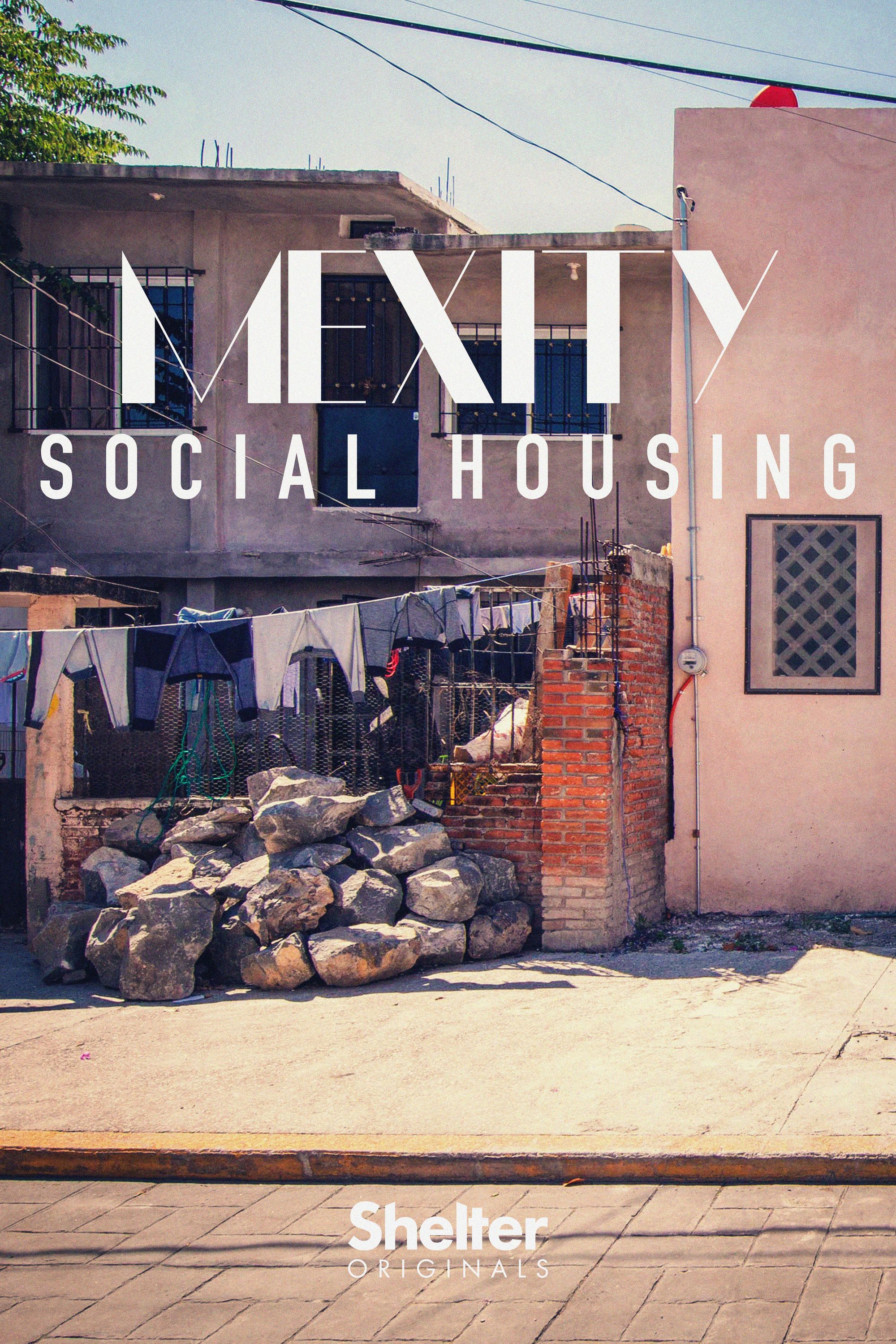 "You don't understand the kind of scarcity there is in Mexico and many other countries." - Javier Garciadiego, developer
Scarcity. Population density. Disaster recovery. Mexican architects are facing all of these challenges in ways that will surprise and inspire you.
Episode two of MEXITY looks at the importance of small-scale innovation and access to low-cost housing solutions.
Vernacular architecture, collaboration and education are key factors helping architects to provide sensitive solutions for thousands of families in the city.

Related Viewing on Shelter
Architecture on the Edge | Do More With Less | Casa Cosmos| Eco Friendly House | Infinite Space | Bugs | Brasilia | David Chipperfield Form Matters | Growing Cities