Rem Koolhaas and the Art of Reinvention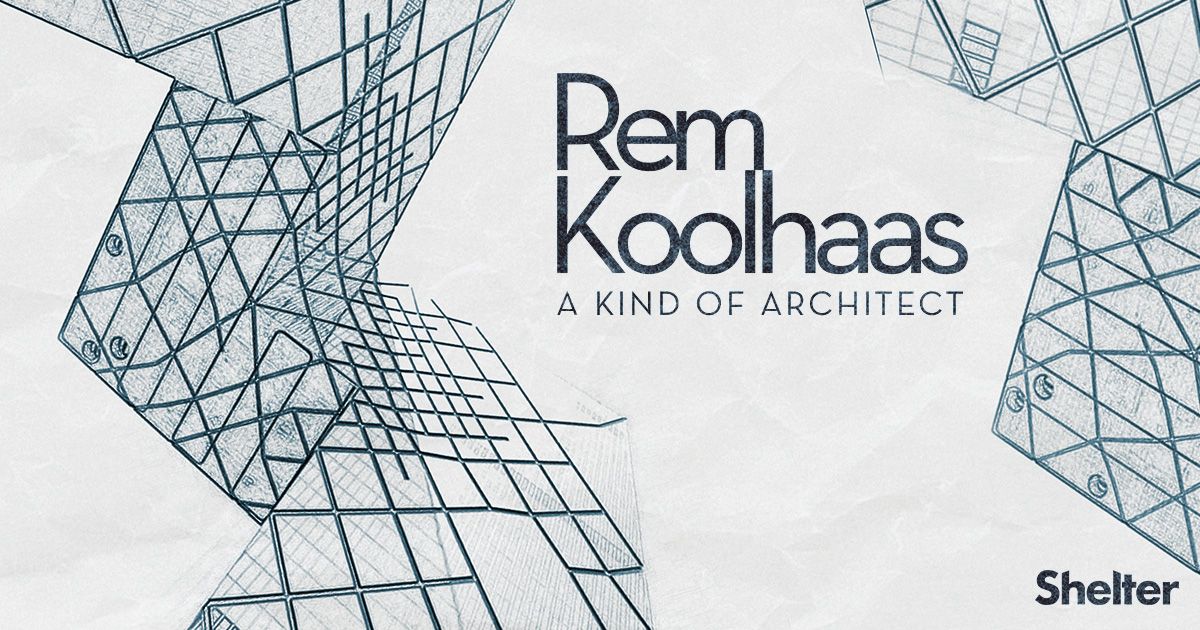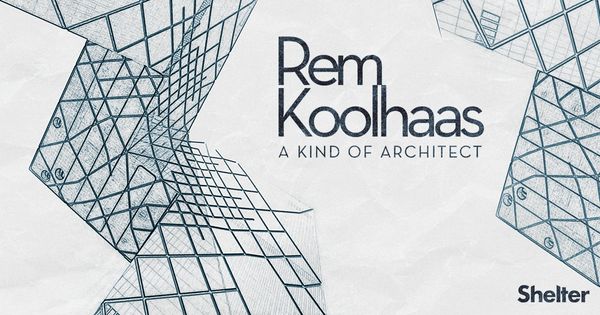 Poverty and hunger were unwelcome companions in the post-war childhood of Pritzker Prize winner Rem Koolhaas, star of this weeks film.
Born in Rotterdam, 1944, the aftermath of the second world war left a lasting impression on Koolhaas.
"The situation after the war was chaotic, but the tropics were even more chaotic," reflects Koolhaas, who moved to Indonesia with his parents when he was 8 years old.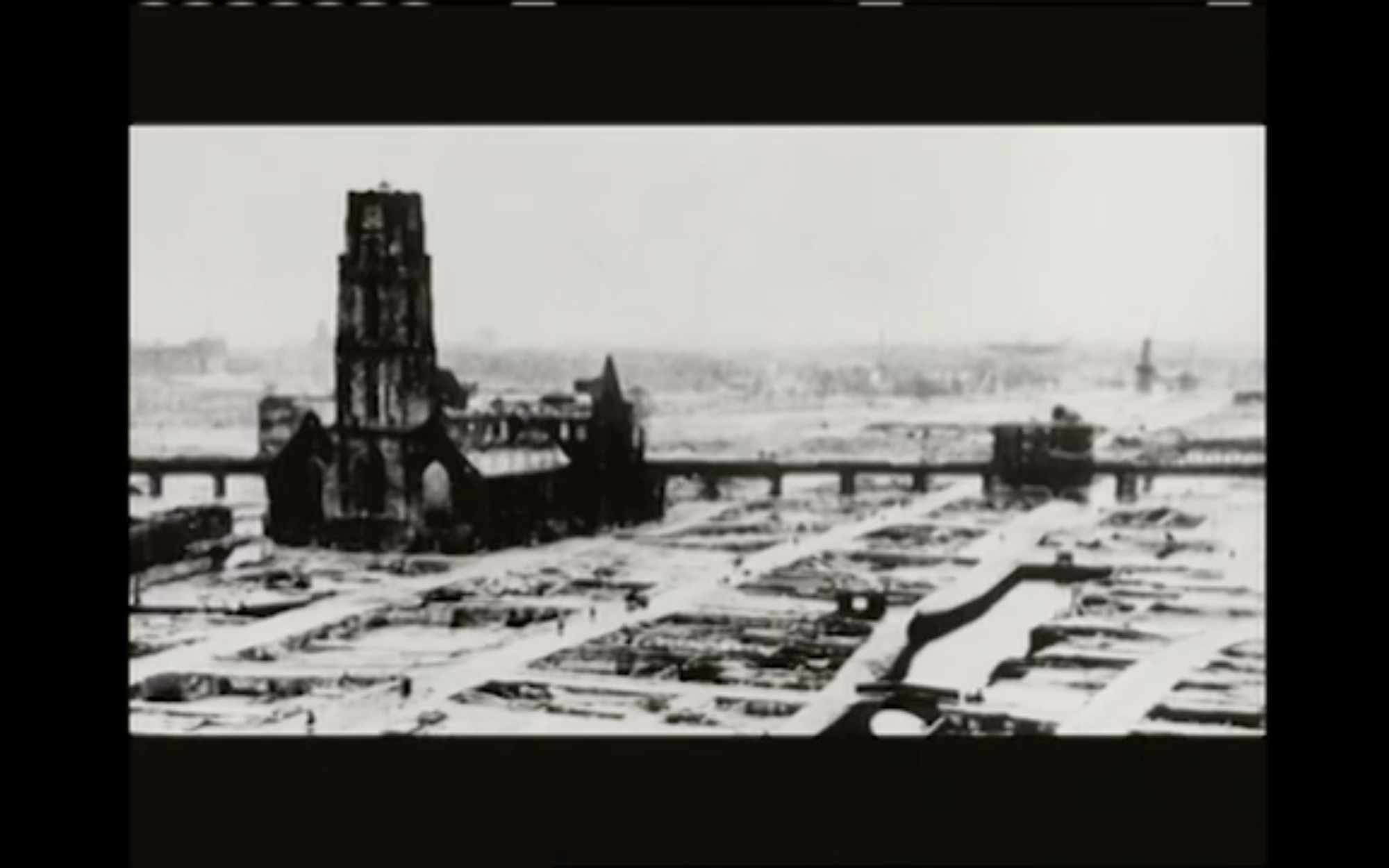 This introduction to an unpredictable life created a fierce intolerance for boredom.
On returning to Holland, the arts soon lured Koolhaas away from a conventional lifestyle and after trying his hand at filmmaking and writing, Koolhaas committed to his ultimate distraction:
Architecture.
This wasn't a complete surprise. Koolhaas's grandfather had been an architect: "Not quite a modernist, but also not a conservative architect," recalls Koolhaas.
Perhaps the key incentive that saw Koolhaas transition away from other artistic pursuits to become one of the most ambitious architects of his generation lies in his following statement:
"One of the beautiful things about architecture is that no matter how pretentious or unpretentious it is, it gets used."
You can write a book that no one reads and paint a picture no one wants but if you create a building? There's an audience that has to engage with your work.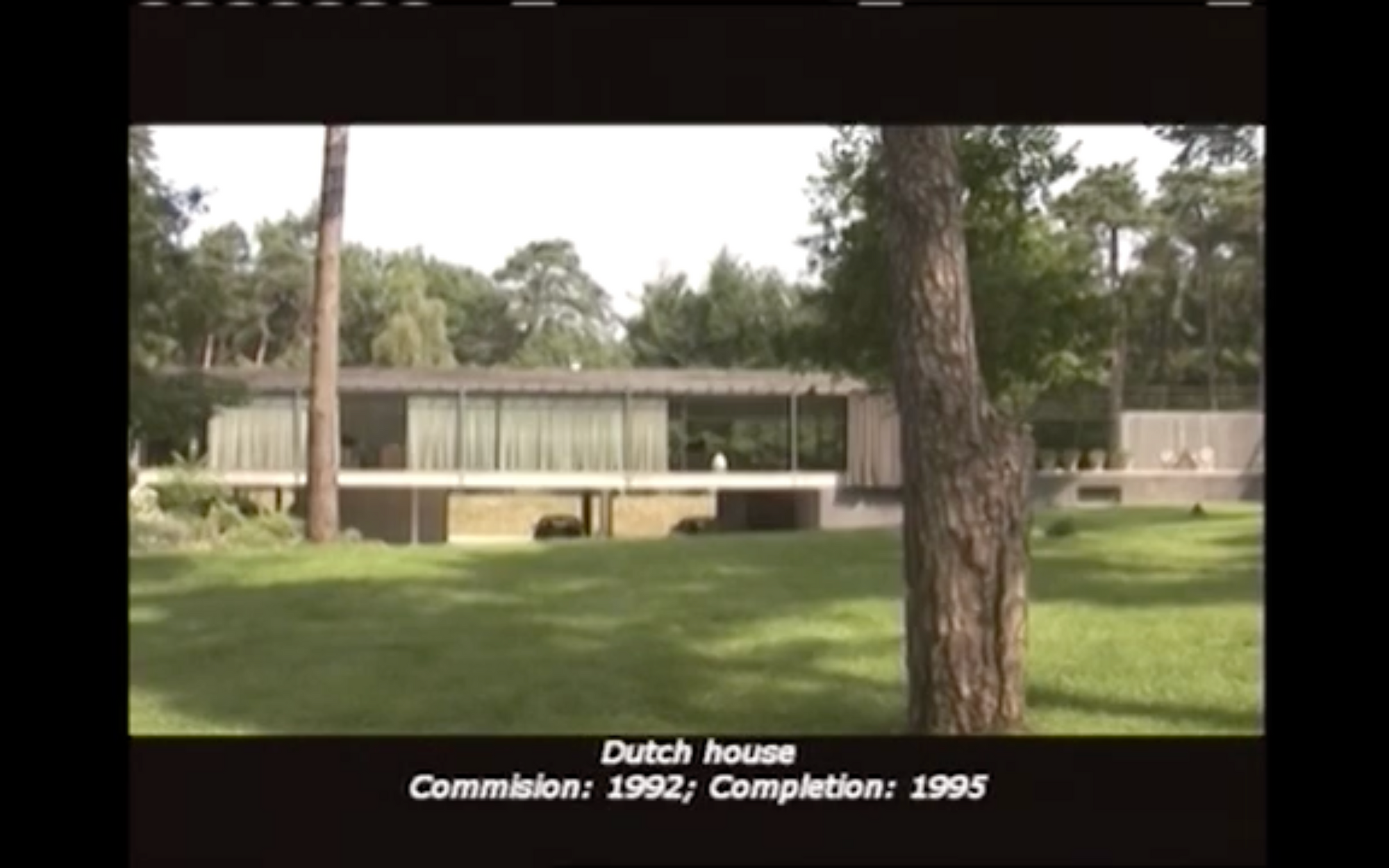 Rem Koolhaas: A Kind of Architect is a visually inventive film that does its best to connect you with an impassive, at times infuriating Koolhaas.
One of the highlights for me was a segment on Koolhaas's unique modernist homes, such as Dutch House.
Influenced by the likes of Frank Lloyd Wright and Mies van der Rohe, these houses continue to look fabulous, even in standard definition.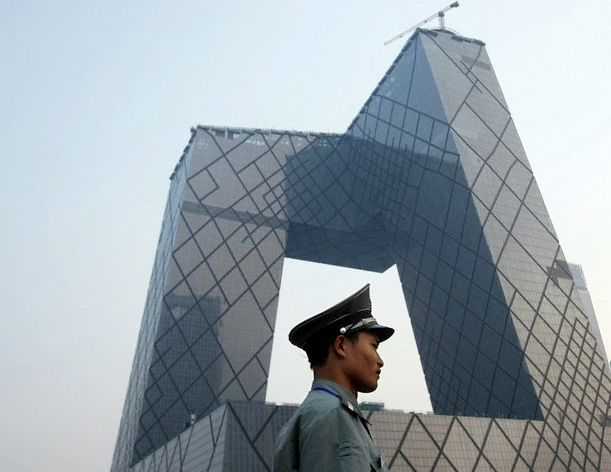 The film ultimately leads us to the construction of the CC-TV building in Beijing.
This audacious 230 meter tall skyscraper was designed with engineer Cecil Balmond and soars into the Beijing smog.
I wouldn't be the first to point out the irony in such a radical form containing utter propaganda. To its credit, the film does attempt to provide an answer to critics of the building - and it's one that may surprise you.
Though the many projects of Koolhaas exhibit major differences and are hard to categorise, they are unified by a constant thirst for reinvention.  
Anything to escape the boredom of the expected.
Join our mailing list of over 22,000 architecture lovers!
---
Related Viewing on Shelter
Cecil Balmond Visionary Engineer and Architect | Architectones | The Le Corbusier Spirit| Zaha Hadid | Peter Eisenman Making Architecture Move | Mies en Scene | Stars of the Built World