The Le Corbusier Spirit
The most influential architect of the 20th Century has to be Le Corbusier.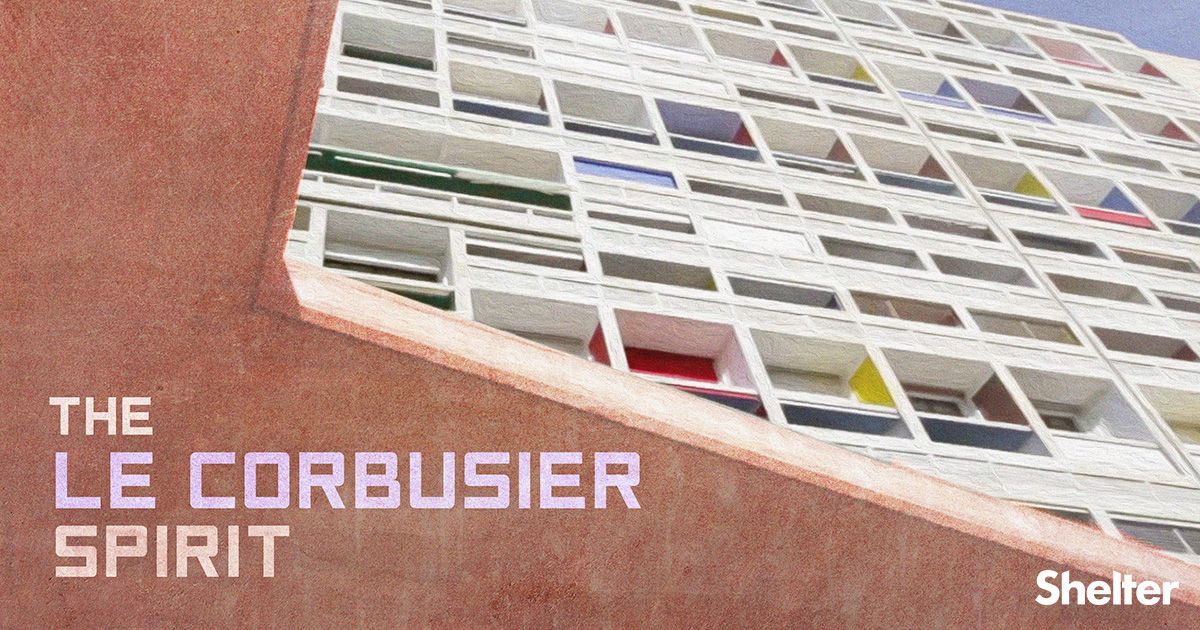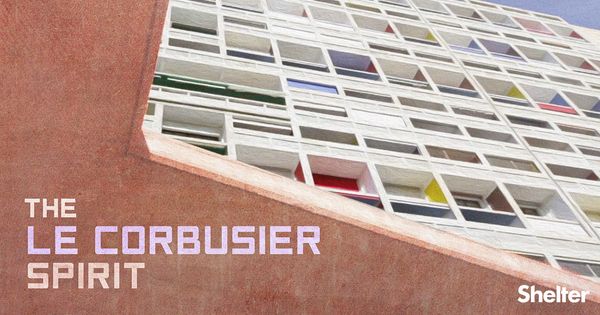 The most influential architect of the 20th Century has to be Le Corbusier.
Drawing many a conversation about architecture into his orbit, fans consider him the Godfather of Modern Architecture and haters believe he's the Devil of Inhumane Urban Design.
Like him or not, Modernism as we know it would not be the same without him - and this weeks film The Le Corbusier Spirit puts the spotlight on his biggest European project...
Firminy Vert is a modernist town with a church, stadium, cultural center and high density housing block.
Gilles Coudert, the film's director, grew up in this unusual town and recalls the potent effect of a childhood spent with these intriguing buildings.
Coudert also studies the influence Le Corbusier has had on all types of modern artists and we're taken to visit three of his major projects.
What I enjoyed about this weeks film was the focus on creativity - and how the creative spirit can echo on, encouraging and inspiring others long after we cease to be such complex, flawed human beings.
-- Camille, Team Shelter
P.S. I was hoping to show you the trailer for our next original series MEXITY - but it's not quite ready! Keep an eye out for it sometime this week.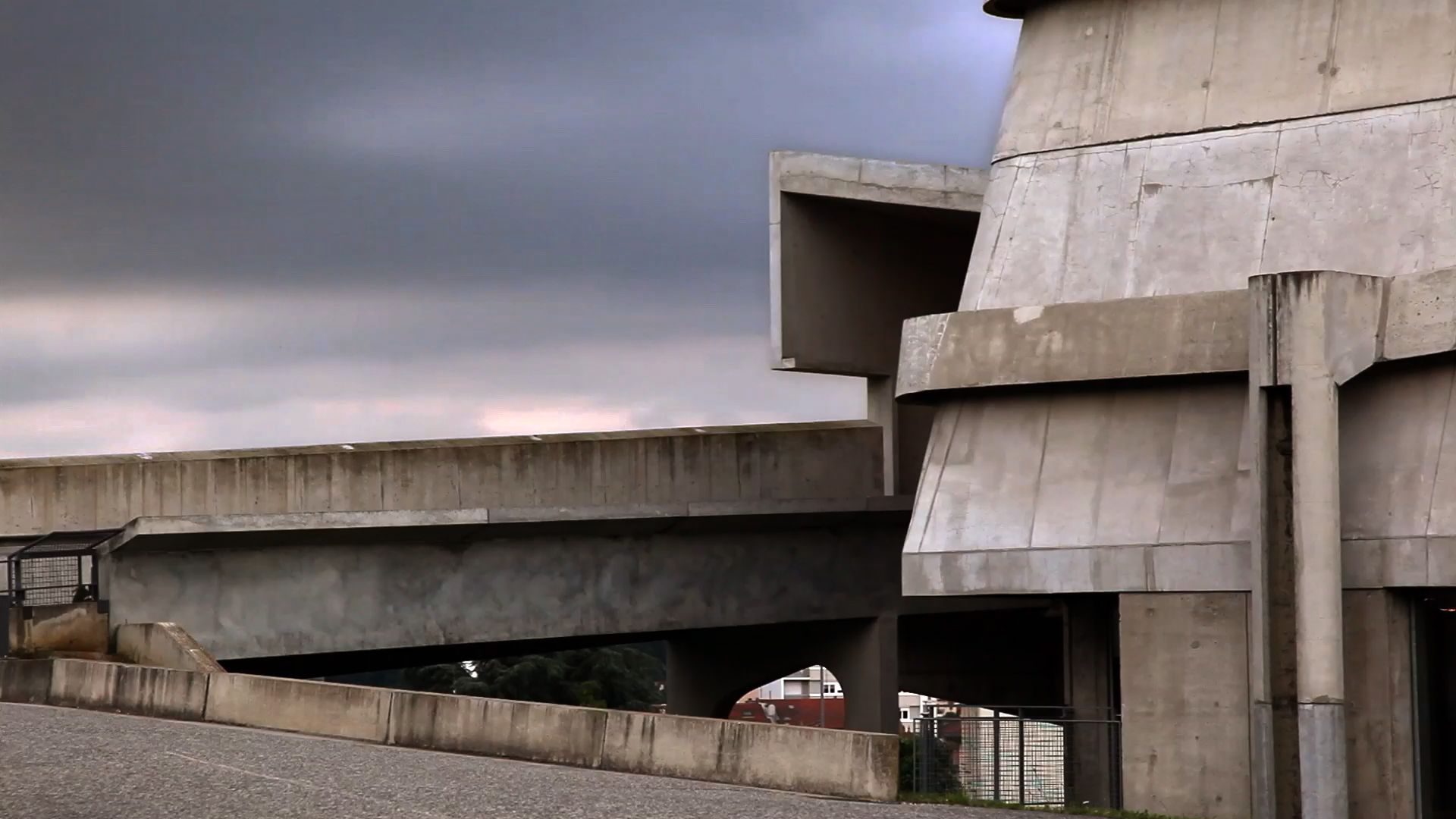 Related Viewing on Shelter
Architectones | Le Corbusier (|||||) Asger Jorn (Relief) | Amancio Williams | Tadao Ando | Luc Durand: Leaving Delhi | Stars of the Built World | Rem Koolhaas | David Chipperfield Form Matters
Join our mailing list of over 22,000 architecture lovers for updates!