The Mysterious La Cupola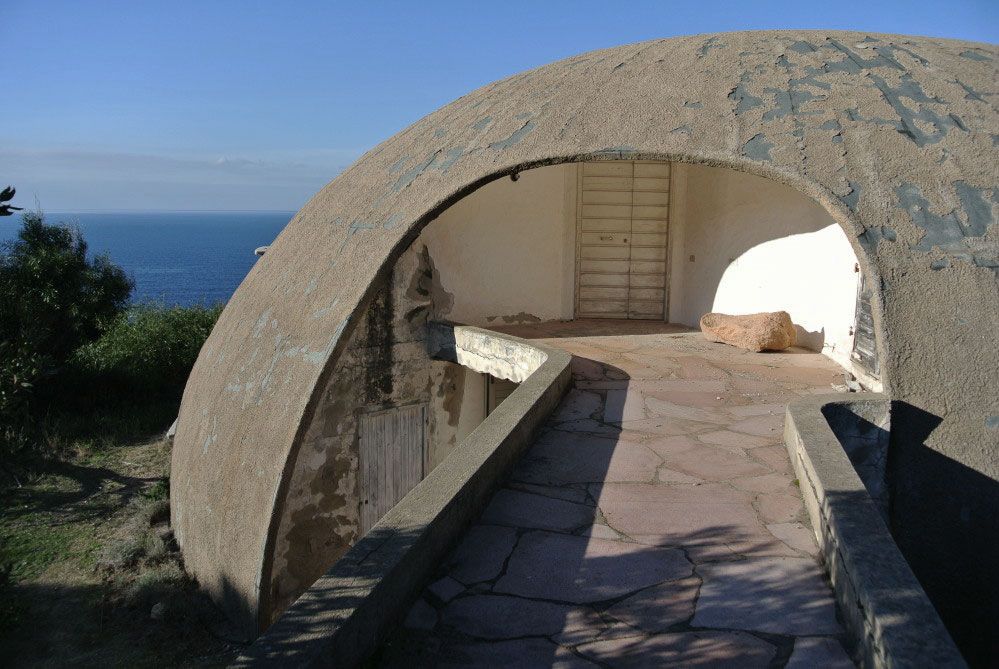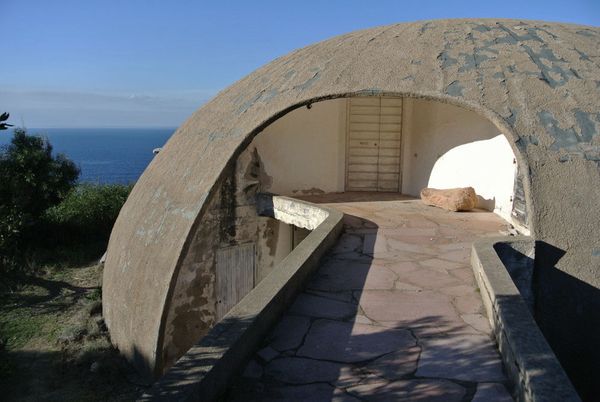 An eerie sense of both the past and the future resides at 𝐋𝐚 𝐂𝐮𝐩𝐨𝐥𝐚.

Designed by architect 𝐃𝐚𝐧𝐭𝐞 𝐁𝐢𝐧𝐢 for a famous director and his actress lover in the late 1960s, this architectural wonder was never lived in as intended - with the inhabitants going their separate ways.

Unfulfilled dreams fuel the charged atmosphere at the abandoned home, even today.

Currently in a tragic state of neglect, this beautiful work of art attracts visitors from all over the world.

It's a pilgrimage of sorts for those in search of a unique experience - where architecture, travel and cinema collide.

This film does an incredible job of capturing the wild coastal energy surrounding the structure, contrasting this abruptly with the simmering nostalgia found on every surface inside the abandoned site.

A screening will leave you intrigued and wanting to know more... though perhaps this building's timeless appeal is owed partially to its enduring mystery.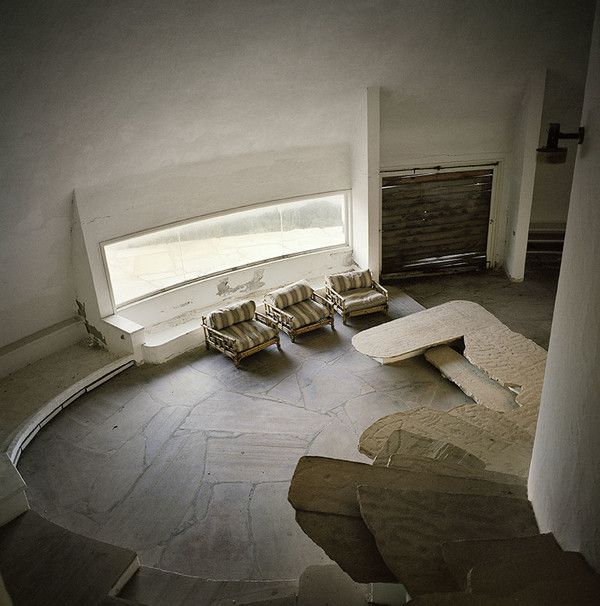 La Cupola
The portrait of a house without supporting walls. A bold dome made of concrete, an open space – right in the middle of the bizarre rock formations of a rugged Italian coast made of reddish granite.
Designed by Dante Bini, the house belonged to actress Monica Vitti and director Michelangelo Antonioni.
The emptiness of the "cupola" and the deserted quality of the site are the starting point for speculating – seemingly at random, figures wind up in the image and enter the dome, and even today, the utopia of an alternative concept of living seems to float above its form.
Join our mailing list of over 22,000 architecture lovers!