Design Can Be Risky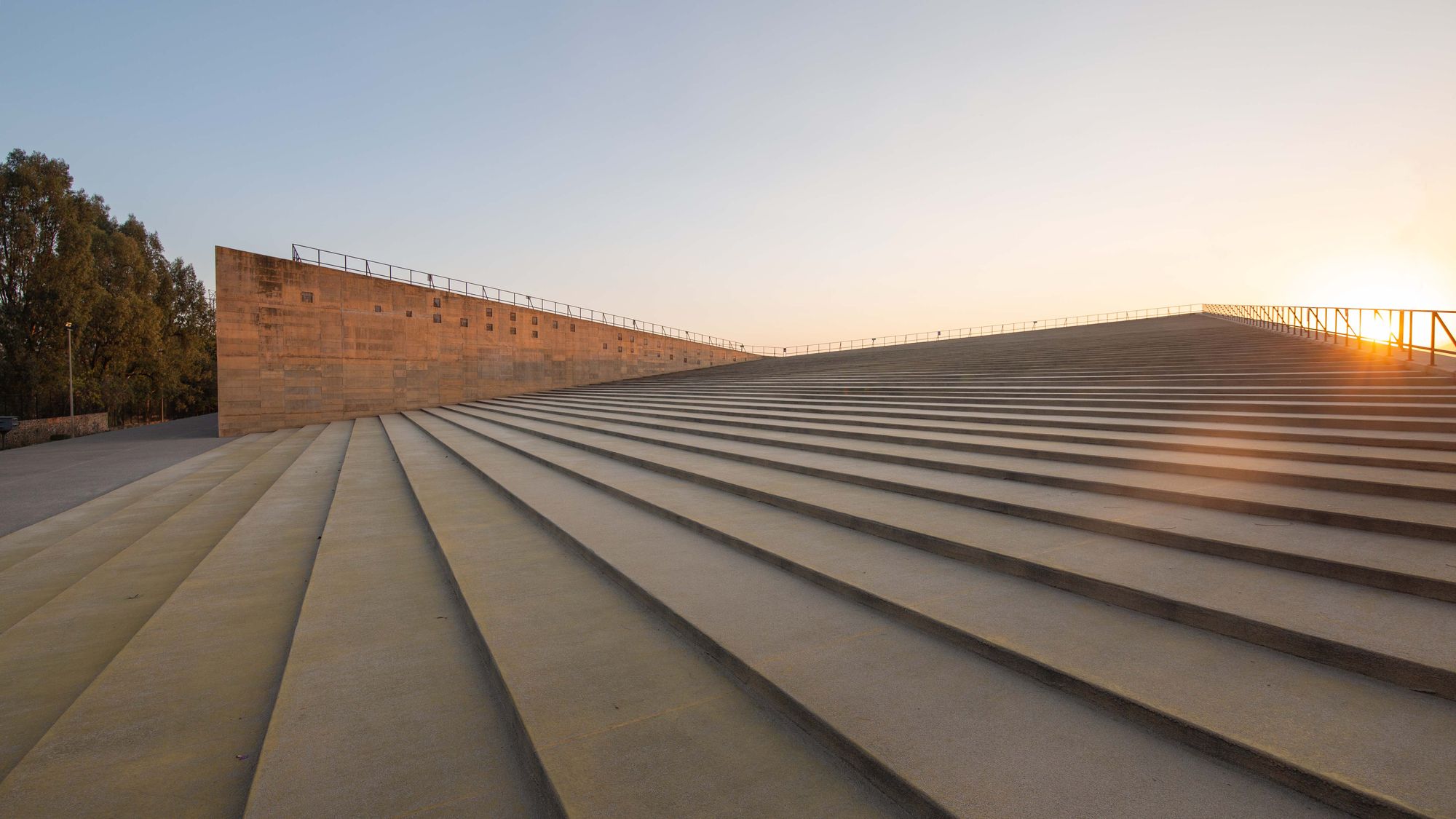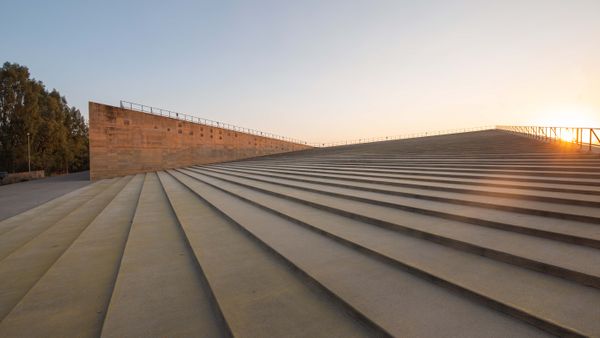 The contemporary vibe of the Teopanzolco Cultural Center in Mexico City brings new life to neighbouring Aztec ruins.
"The challenge was producing a dialogue with this archaeological site, without competing with it," reflects Abel Perles, one of the four partners at Productora.
Architect Isaac Broid collaborated with Productora to design the Cultural Center across from the ancient site of Teopanzolco, which means "the place of the old temple".
"There is a really close architectural community here," explains Perles. "And Isaac Broid, one of the main Mexican architects from the previous generation, had told us he wanted to enter a competition with us sometime.
A month later he told me he had been invited to enter a cultural center competition,"Let's do it together", he said."
And so they did.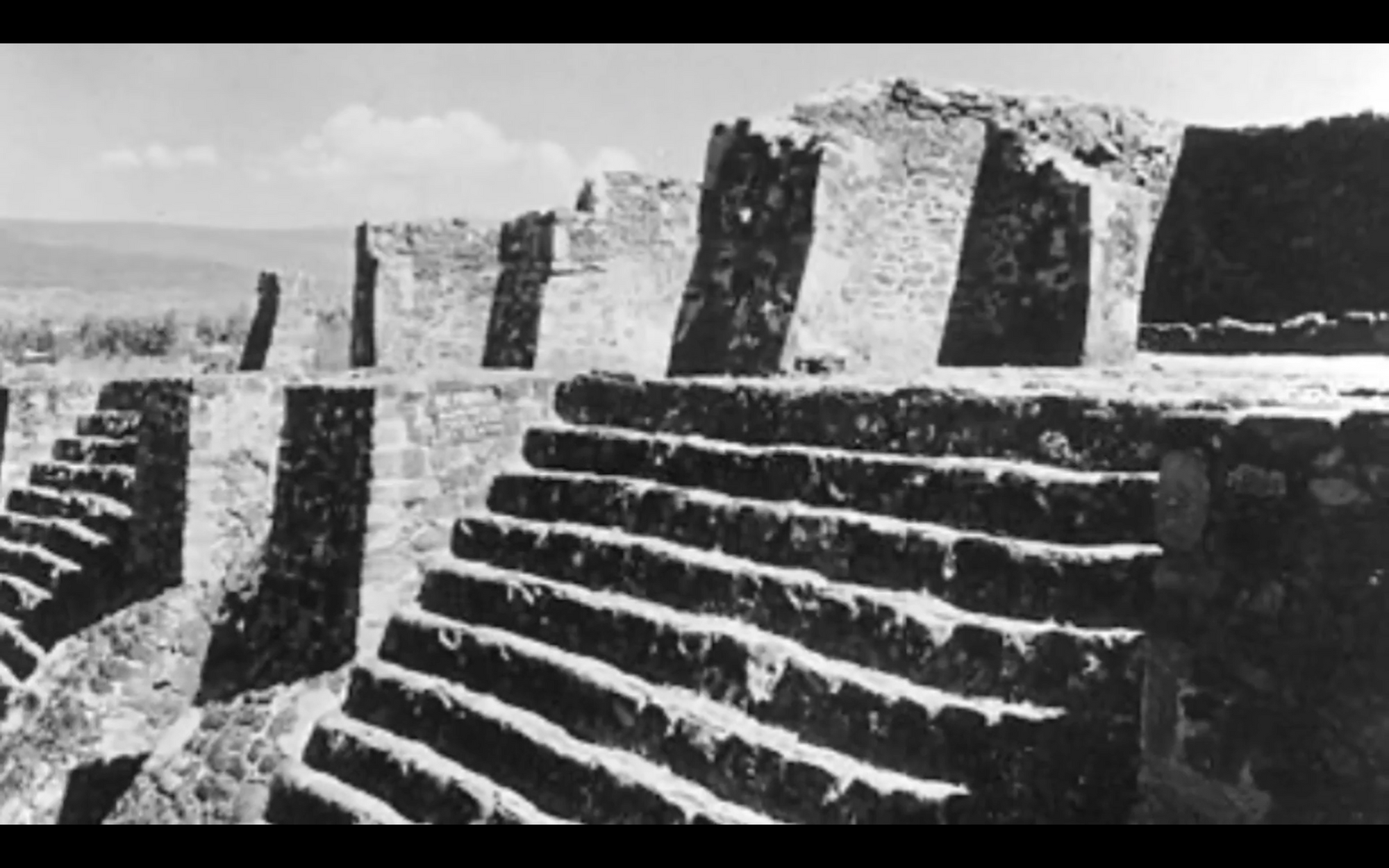 Situated within lush urban fabric, for many years the remains of this Aztec temple were at odds with the thriving city around it.
Built upon a hill formed from once flowing lava, the prehispanic era of Teopanzolco ended with the Spanish Conquest in 1521.
Most of what remains on display today dates back to 1300-1521.
During the Mexican Revolution in the 1910's, cannon fire led to the accidental rediscovery of Teopanzolco. Explosions revealed ancient stonework buried beneath the soil.
In order to try and understand the history of the site, Perles and Broid visited the ruins together.
"We arrived, entered the site and stood on top of the pyramid, just to see," remembers Perles.
"Then, just like that, as if we were kids, we said, it would be so cool if the ground could rise so the auditorium could be inside."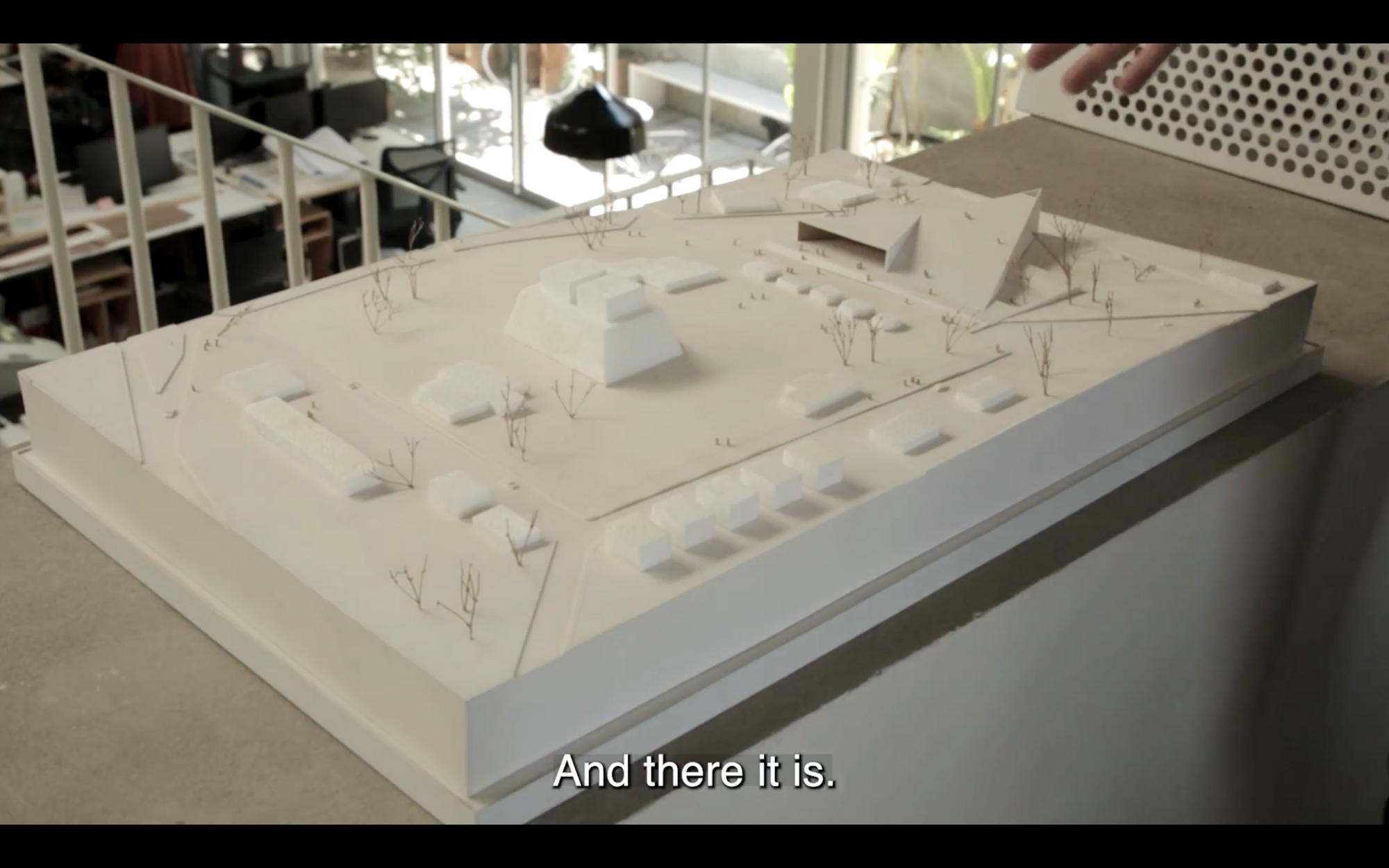 "The idea is that this is just an extension, raising the ground as a kind of stand, and making a viewpoint.
We even added a main lobby aligned perfectly with the pyramid, so that at intermission you can look out at the pyramid from the platform.
In this way, the pre-hispánic and contemporary architectures start to dialogue."
The most striking element of the 7,000-square-metre triangular building is the charismatic roofline, which decends to ground level when facing the Aztec pyramid and has wide steps climbing up to the highest point of the Cultural Center.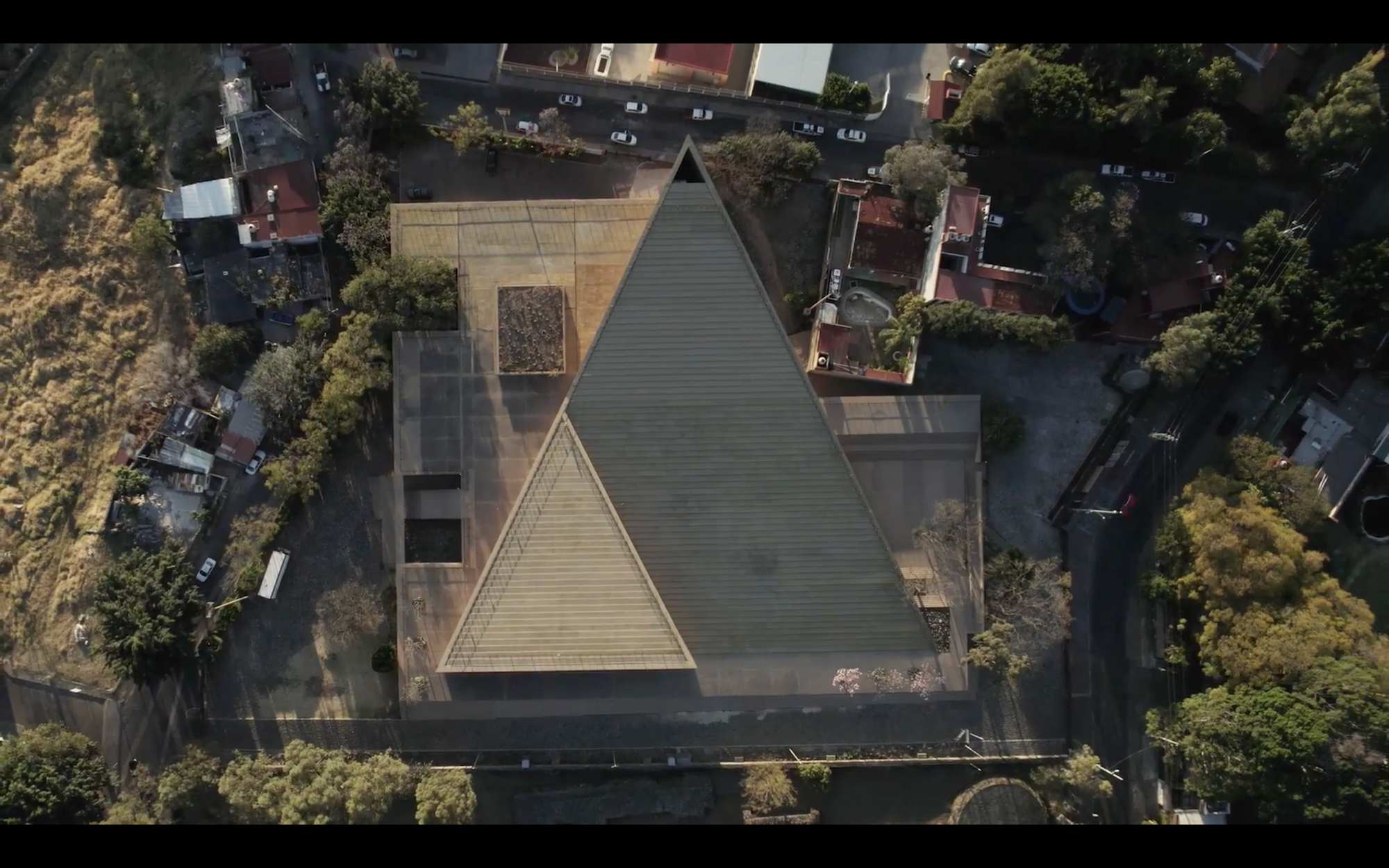 The Teopanzolco Cultural Center is a public space that provides opportunities for visitors to engage with history, reflect on the present moment and connect with the surrounding environment.
In other words, it's a world class example of a public space that took some risks - and the city and its citizens are better for it being there.
"Mexico has some outstanding examples of architecture," asserts Perles.
"Over the last several years, there has been, and continues to be, a lot of experimentation happening, with great results."
The Teopanzolco Cultural Center proudly features in the first episode of MEXITY, streaming exclusively on Shelter from November 21, 2022.
Join our mailing list of over 22,000 architecture lovers for updates!
---
Related Viewing on Shelter
Architecture on the Edge | Do More With Less | Casa Cosmos| Eco Friendly House | Infinite Space | Bugs |Brasilia | David Chipperfield Form Matters | Growing Cities