Five Minutes with Rob Brown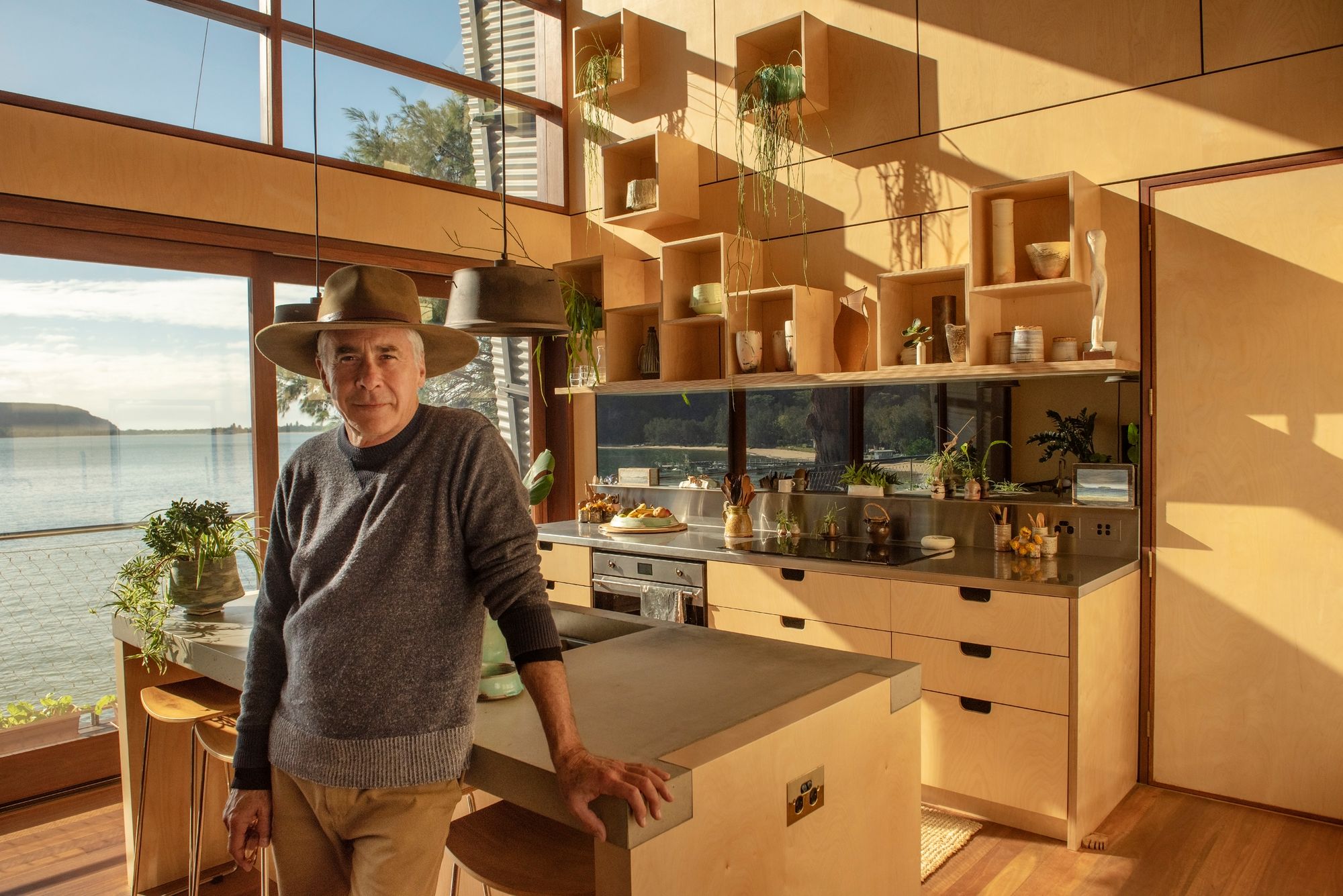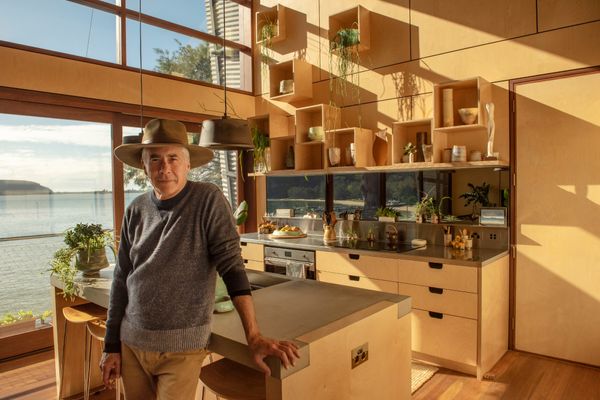 Rob is the founding director of Casey Brown Architecture and (lucky us!) he appears in several films exclusive to Shelter.
His practice has won numerous awards including the AIA Lachlan Macquarie and Francis Greenway Award, the Canberra Medallion, the RIBA World Wide Award for Architecture, the Chicago Athenaeum and European Centre for Architecture + Art International Architecture Award.
Here Rob answers a series of rapid fire questions...
What advice would you give your 26 year old self, if you could go back in time to when you had just founded Casey Brown Architecture?
Do the very best work you can, always try to improve the design, try to do things better, never give up despite the set backs or disappointments. When you do things well make sure you tell people about them.
What building / space has had the biggest impact on you emotionally?
St Marks Square in Venice early in the morning before the tourists invade the space, it's like nowhere else in the world.
What's one building you think everyone should experience in person?
Sydney Opera House is a must not just a walk around, but to go to a concert to experience the 'house' - it is very special.
What is your favourite style of architecture?
Vernacular architecture of Indigenous peoples - love the hill villages of the Mediterranean
Who is, in your opinion, the greatest architect of all time?
Probably Frank Lloyd Wright closely followed by Le Corbusier
Your favourite architecture quote (to inspire our readers):
From Rick le Plastrier: "Buildings provide shelter from the elements, rain, wind and sun but great architecture enriches the spirit '
Or another one I love by Louis Kahn "Need is a ham sandwhich, desire is endless."
Join our mailing list of over 22,000 architecture lovers for updates!